Art Journaling with Pencil and Markers
Art making can be as simple as working on paper with pencil and markers.
I found #The100DayProject and decided it would be a project that I could do with an art journal that so far, had only one image in it.
Here are some of the images that I have done with pencil and markers.
The paper is thin so I am staying away from acrylic paints, inks or super wet watercolor work in this journal.
The book is on the smaller side of what I normally use so the art work doesn't take very long. Plus working with the minimal of supplies makes it very fast too.
I'm not looking for perfection.
I'm looking for getting it done. I have missed a few days since starting. I don't know if I will finish. What is important is that when I miss a day, I start again.
I let go of the inner critic telling me that I have messed up the project.
I remind myself that nobody is keeping track except me.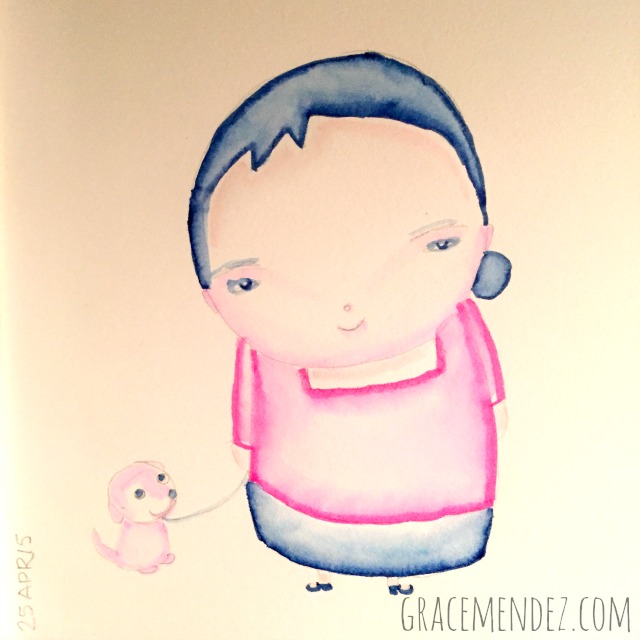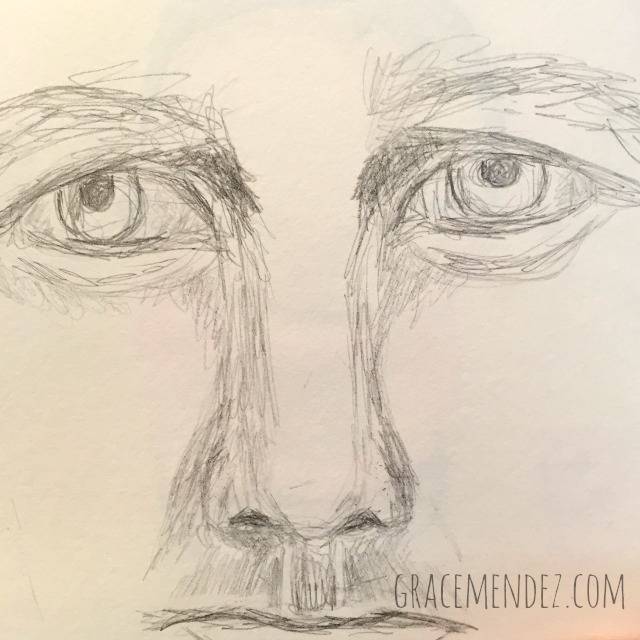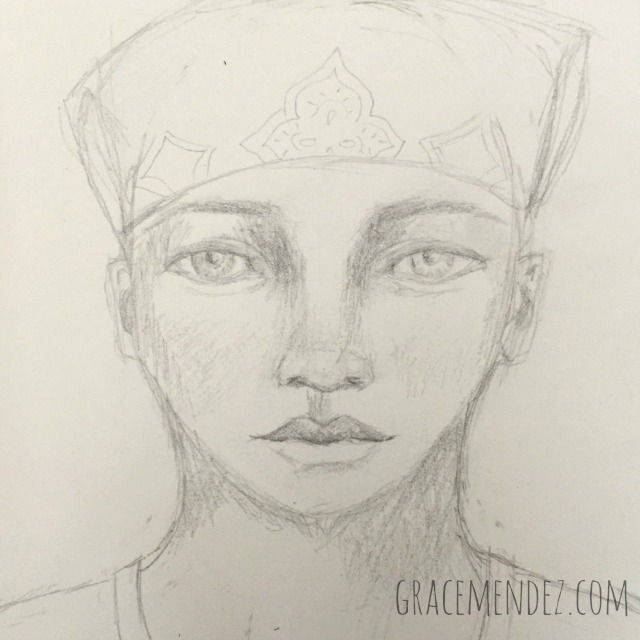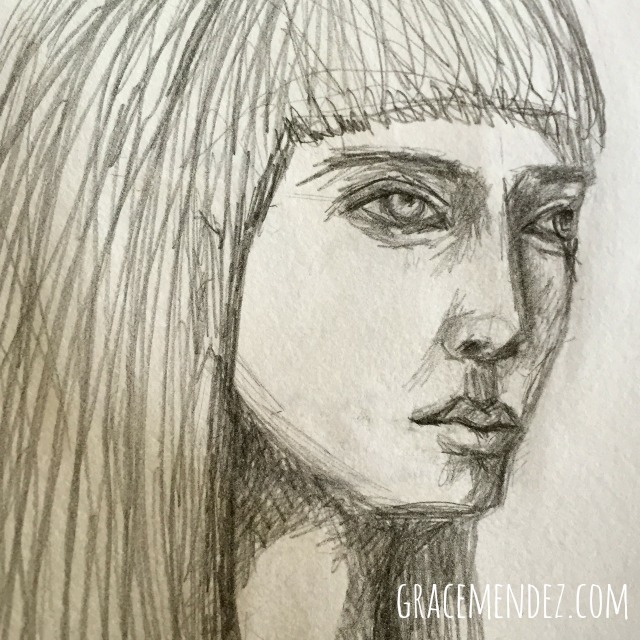 Follow me on Instagram where I post more artwork and images from my daily life: https://instagram.com/gracemendez