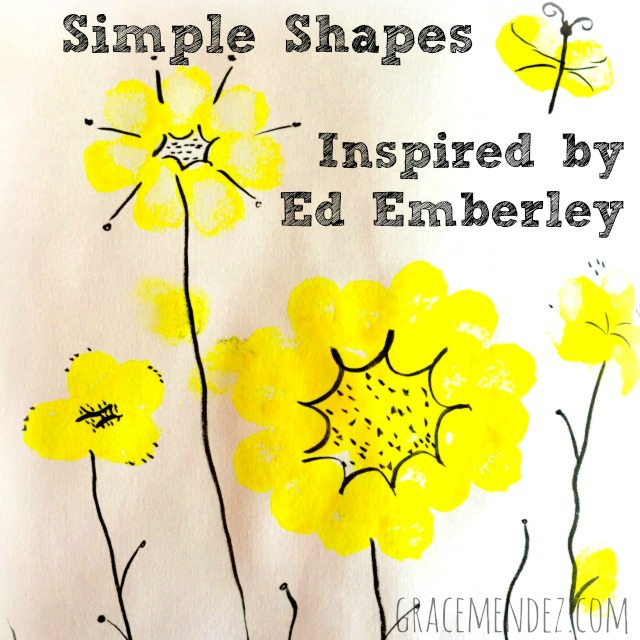 Inspiration from Ed Emberley
Ed Emberley's simple shapes inspired this journal page.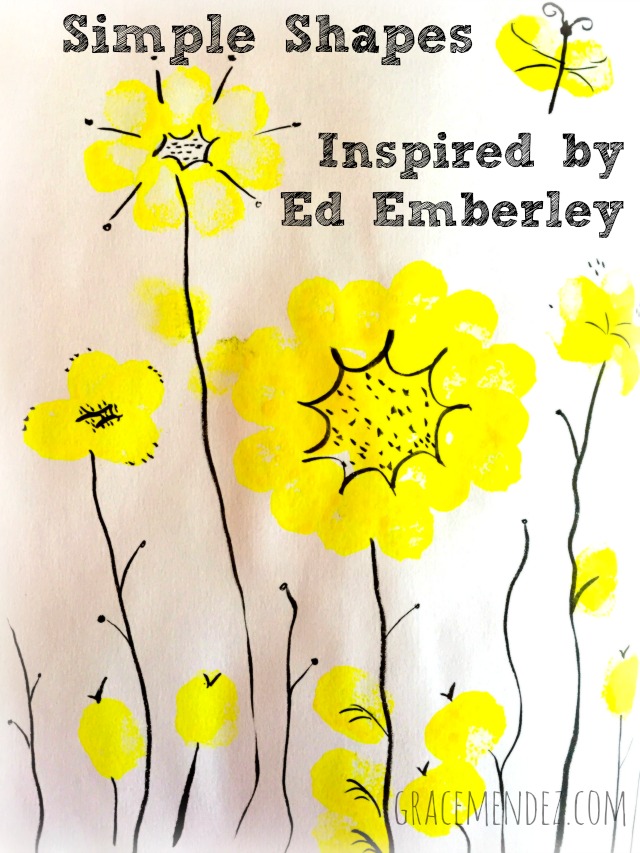 His books are perfect if you want to introduce drawing to children or to the child in you.
The book I feature in the video, Ed Emberley's Complete FunPrint Drawing Book gives you step by step instructions with the cutest images.
The simple shapes combine well with minimal supplies.
What I used:
sketchbook
cosmetic sponge
pen
scissors
In the video, I say I am conducting an experiment.
You may be wondering why I didn't use my thumb print or my finger and a stamp pad as suggested in the book.
I had a couple reasons why I didn't.
The primary one is that I wanted to try out the ink with the sponge. I have a set of six, neon acrylic inks that I have been experimenting with in different projects. I originally was going to get a set of the Golden heavy body paints in neon colors but wasn't sure if the palette would work with my artwork. So far, I enjoy using neon colors. I may go ahead and purchase some of the paint to add to my arsenal of supplies.
The secondary reason is that don't like to get too much ink or paint on my hands. My skin and fingernails are very dry. I found that scrubbing the paint or ink off worsens my condition.
I purchased a thumbprint rubber-stamp just for that reason. I haven't used it yet. When I do, I will let you know how it worked. I imagine it will look more like the images in the book.
If you ever feel stuck, or are feeling fear when you face the blank page, I highly recommend purchasing or going to the library for one of his books.
The happy faces and little critters are sure to delight and bring a smile to your heart.
Is there an artist or a method that inspires you? Please share it with us in the comments below.