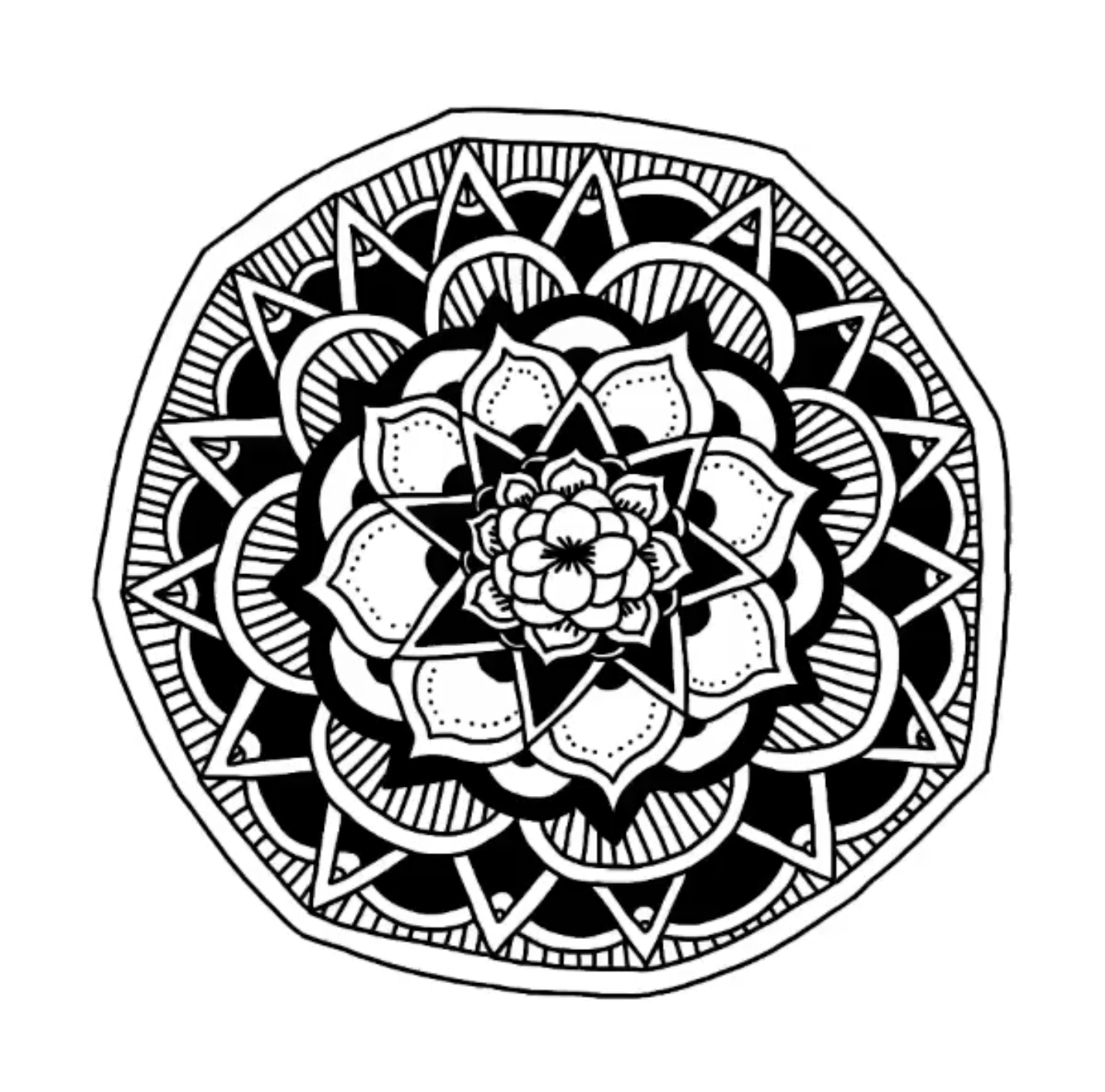 This year I used the iPad app, Procreate for my project in Inktober 2019.
Here is my usual experience with most series that I complete:
Starting a project in a series is fun and exciting
The middle part is a slog
Self-doubt sets in and the repetition is a bore
The last few days go by super fast
It's over
I didn't use any of the guides that are available in Procreate for Inktober 2019. Within the app, you can create perfect circles, straight lines and symmetrical images in Procreate. I did not want to rely on any of those guides to allow for a more organic look.
In my images, I had a lot of stray lines because as you rotate the image with two fingertips, it is easy to create an accidental line with your fingertip. I deleted a lot of those lines.
I didn't work as careful as I usually do when using a pen and paper. It's super easy to "undo" or delete a stray line. I left in much of the wonkiness and unevenness. Each day that I started, I went in without a plan for what I was going to draw.
Procreate records your work and you can download a fast forward video of your image. After a few days into Inktober 2019, I was aware of how the replay would look. I became more intentional in laying down the lines and found that making a mini video was a lot of fun.
The key to completing Inktober 2019, or any series, is setting your parameters before starting.
Some helpful questions you can ask yourself are (my responses regarding Inktober 2019 are in parenthesis):
What is the subject? (mandalas)
What supplies are you using? (procreate)
What size are you using? (8.5″ x 8.5″)
What is your color palette? (black on white)
What are the time blocks dedicated to this project? (one month, 20 min or less per day)
Why are you doing this? (part of a group challenge, get more comfortable with Procreate)
How do you know when you are done? (it's a 31-day project)
I have put all of my Inktober 2019 images in a video below. Mute the music if it's not in your taste.