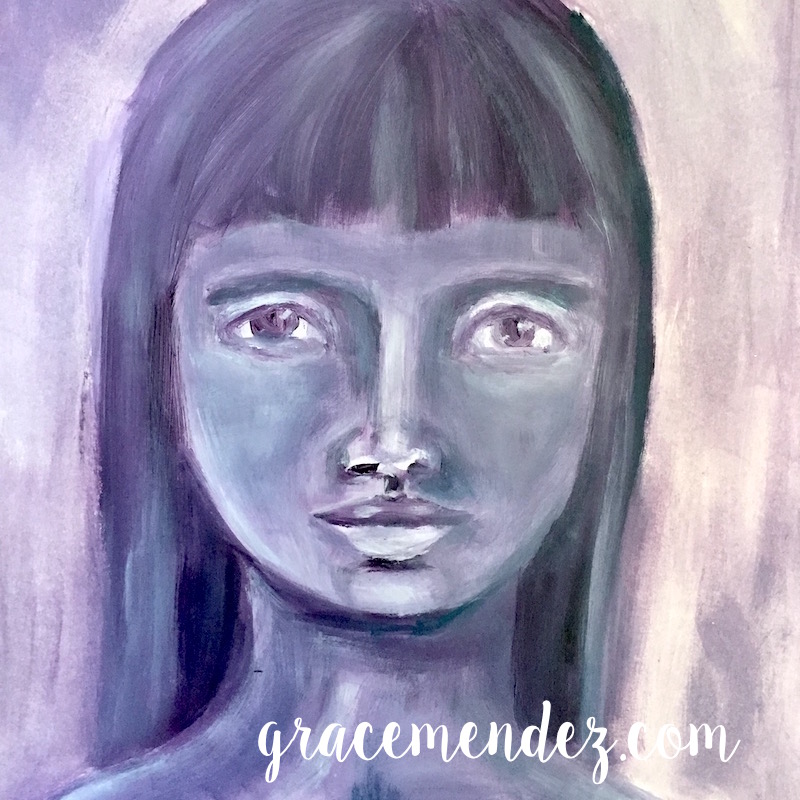 I'm still loving and making time for Life Book 2016.
In my first post about Life Book 2016, I expressed the way I get projects done. I make it a priority. It has a place in my calendar. Of course, this means other things go by the wayside. We have to choose where we spend our energy. I used to sew everyday, or at least five days a week. I still love to sew but sewing doesn't get my attention like it used to. Plus, I stopped making a living by being a seamstress.
As you can see from my examples, the Life Book 2016 projects vary greatly week-to-week.
One week may be watercolor and the next may have collage and acrylic paint.
So far, I'm still working without stencils in my projects. I think it has to do with using them so much in the 80's that I am really over them.
I do have a few stencils, mostly alphabets or the ones that I have saved from when my kids were small.
I think that the reason for my so-far refusal to use stencils has been a way to stretch and grow as an artist. I ask myself, "How can I make the tools that I have mimic the effect of stencils without using them?"
To me, a lot of the stencils that I see are about pattern. I teach the Zentangle® method of drawing which is all about patterns. Not using stencils is a way to practice what I teach.
Once in a while I'll make my own stencils out of a manilla folder or Tyvek to use with a Gelli Arts® plate. When I make my own, I'm assured that it is unique. I won't see the exact same stencil in someone else's artwork.