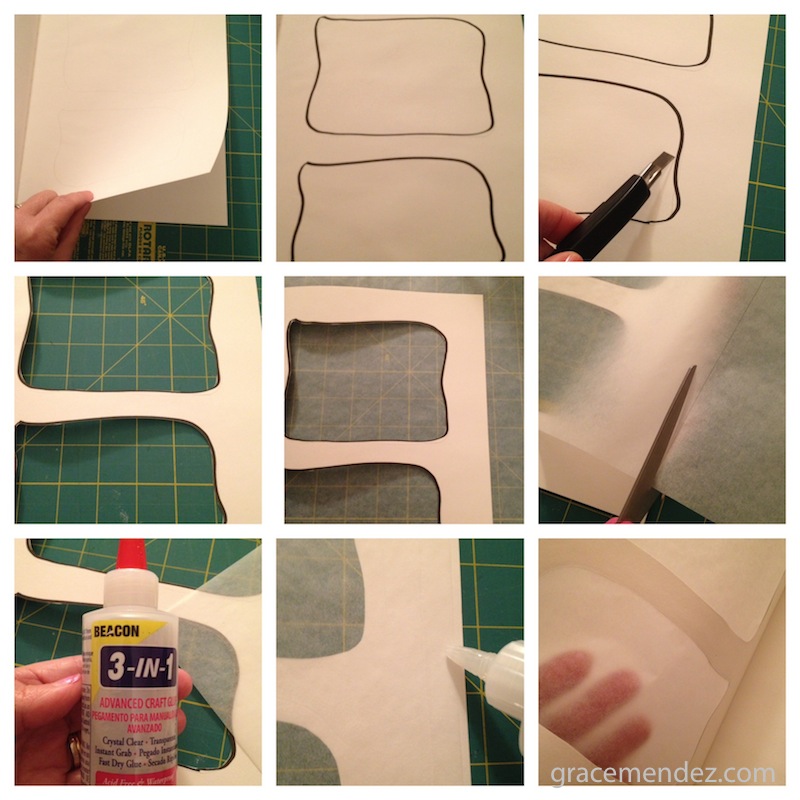 Peek a Boo! Art Journal Page
This past weekend my niece turned one. Our family and friends gathered to celebrate this joyous occasion in the park with cake, balloons and bubbles.
My niece's day care provider also came to the party and I watched as they played peek-a-boo. It was so cute to see the game they played.
The game sparked this idea of creating a peek-a-boo art journal page.
Here's how you can do this easy alteration to your art journal.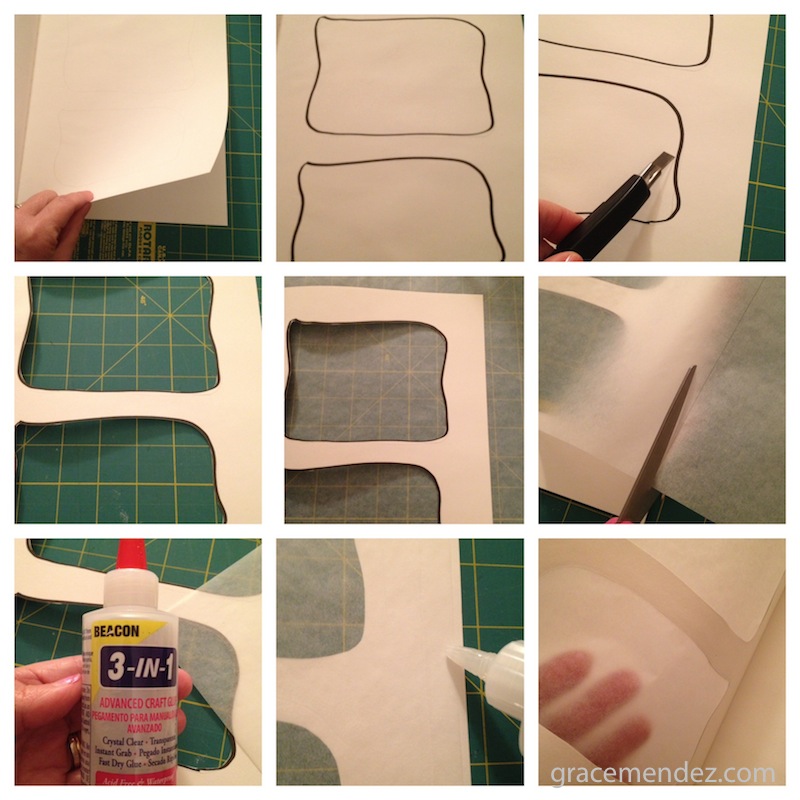 1. Isolate two journal pages and place them on top of a cutting mat.
2. Draw your frames. You can do this as one large window if you prefer – or several small windows, it's up to you.
3. With an Exacto or other type blade, cut out the windows. The two layers are cut at the same time.
4. Insert tracing paper or vellum between the two pages and trace around the outside of the page if your insert is too big – like mine. The sheet is left as large as possible so it won't slip out later.
5. Cut off the excess tracing paper or vellum if need be.
6. Glue your tracing paper or vellum between the two window pages in your art journal. I like using Beacon 3-in-1 craft glue.
7. Close the art journal until your glue has set up.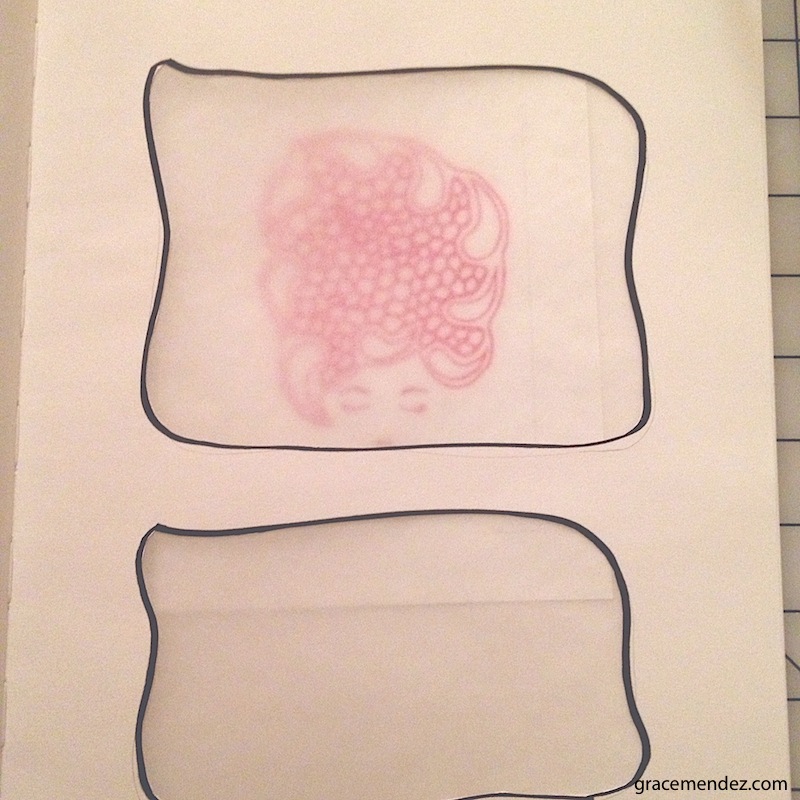 That's it!
I'm curious, how can you use this in your art journal?
Have fun!