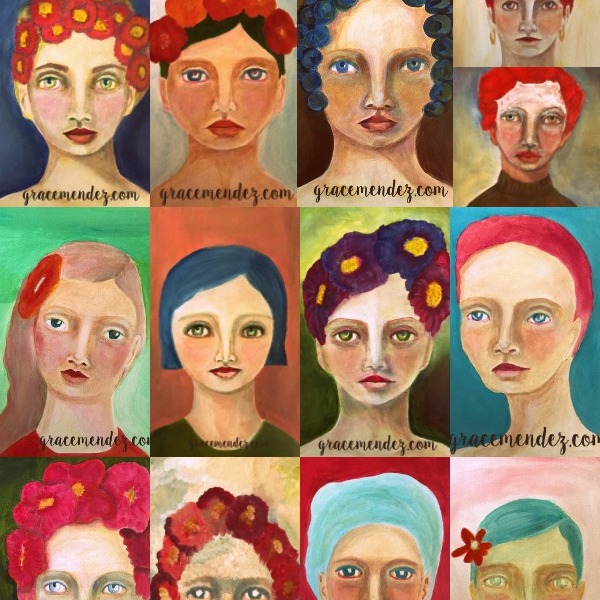 10 Reasons Why You Should Work in a Series
Why you should work in a series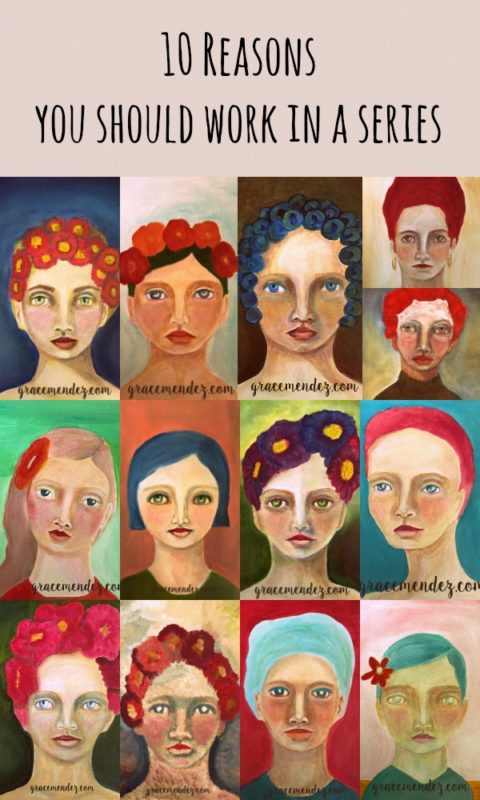 I found 10 reasons why working in a series is beneficial:
Build skill
Try out new techniques
Save time by not having to think about what to work on
Save time by keeping your supplies out and ready to go
Practice how to integrate individual pieces into a whole collection
Build a consistent practice
Create a body of work to share or sell
Try something new without the preciousness of making only one
Inspires you to come up with new ideas
Uncover your style
How to develop a series:
There are many ways to come up with a series. The most helpful recommendation is to set some limits.
Here are some examples to get you started:
Subject matter
Do you want to work with animals, nature, flowers, people, architecture, etc?
Type of technique
What medium or technique do you want to work with? Watercolor, acrylics, drawing, painting, abstract, realistic …
Particular color palette
Do you want to work with your favorite colors or do you want to test your limits and try something new for you? What about bold colors, pastel, dark or light?
Timed work sessions
Do you want to set a time limit for each session or for each item?
Number in a series
Do you have a set number of items you want to create?
The main idea is to be working, whether or not you are working in a series.
I found a series is a perfect motivation for me to get into the studio. I can create several images that are the same, but different. I'm stretched to not repeat what I have already done. I discover what I like and don't like regarding colors, technique, style. I get better. I save time by not having to wait for paint to dry; I can move onto the next image.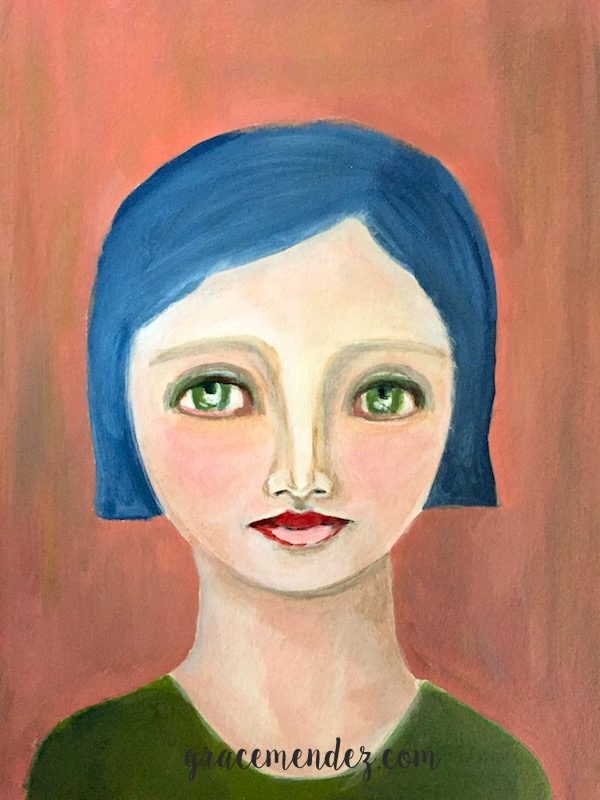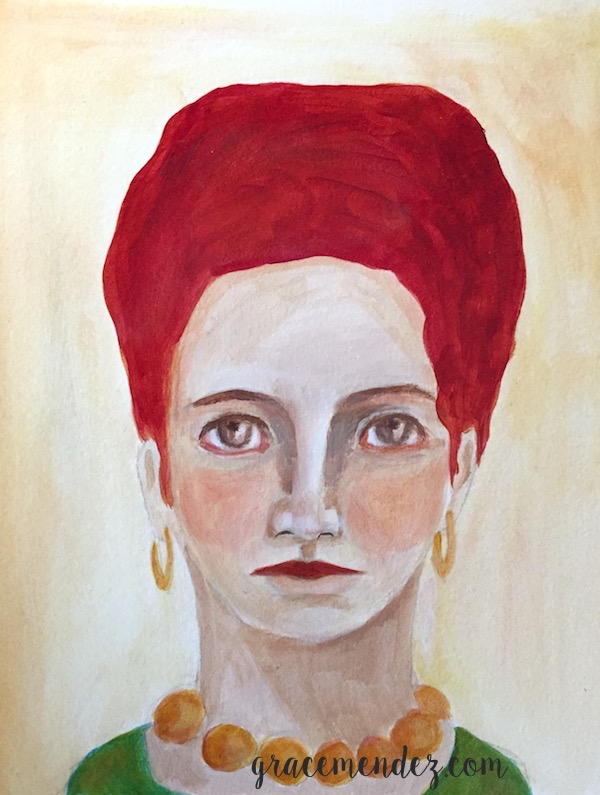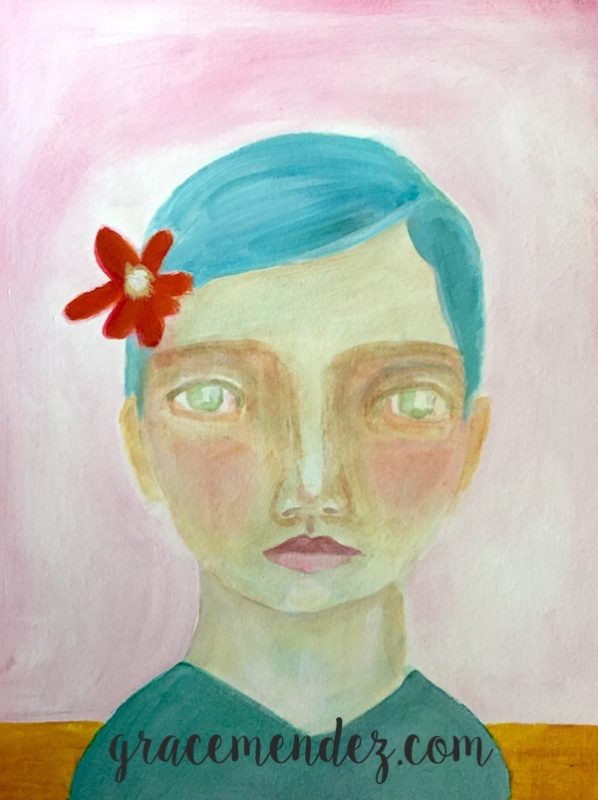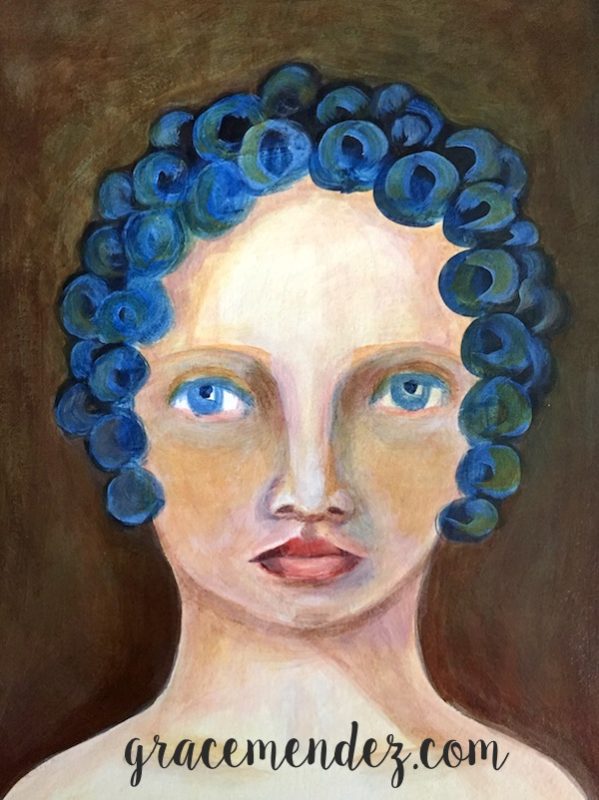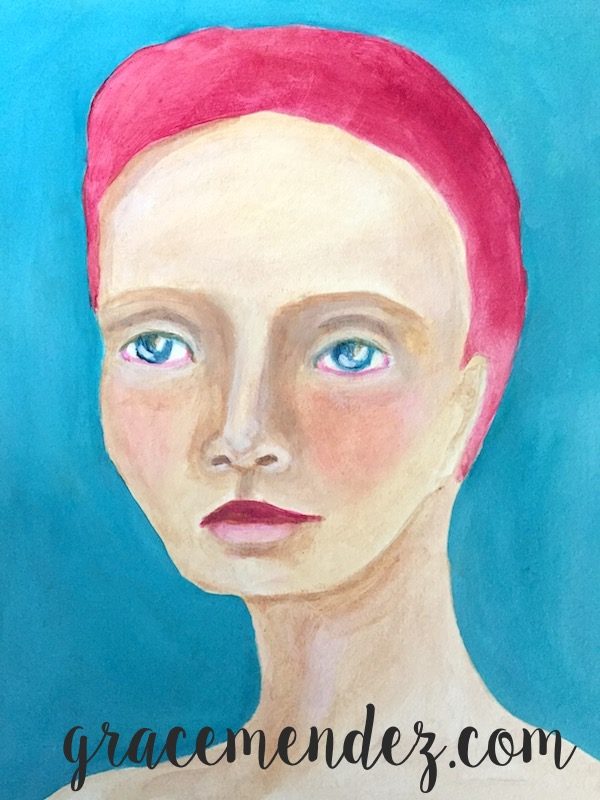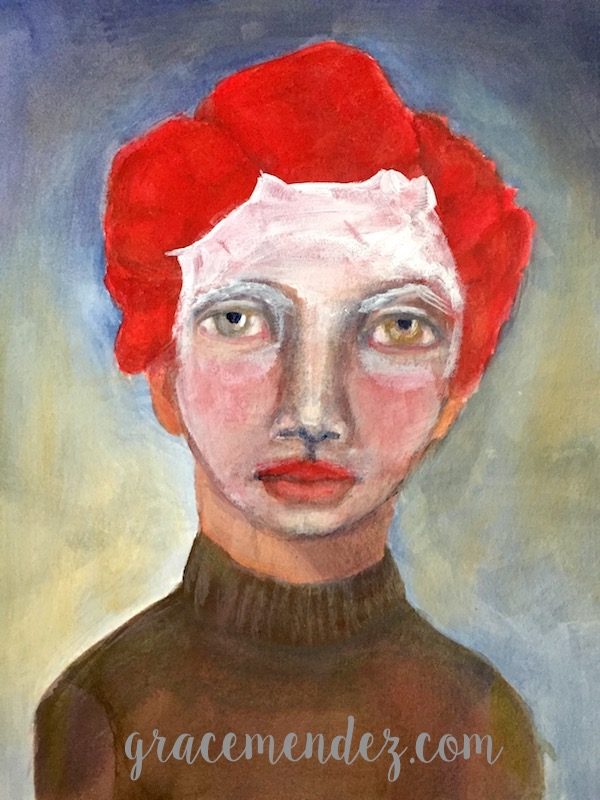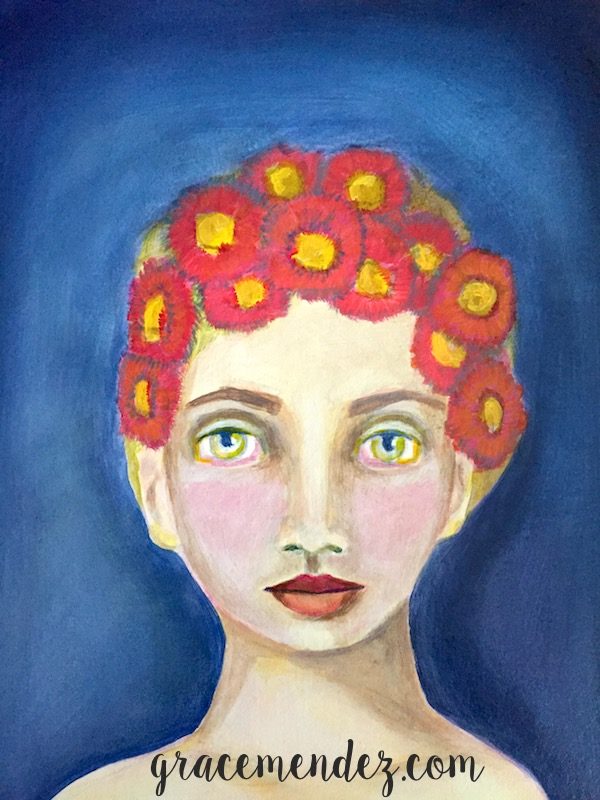 Do you like to work in a series? Has it helped you or do you feel too limited by the process?