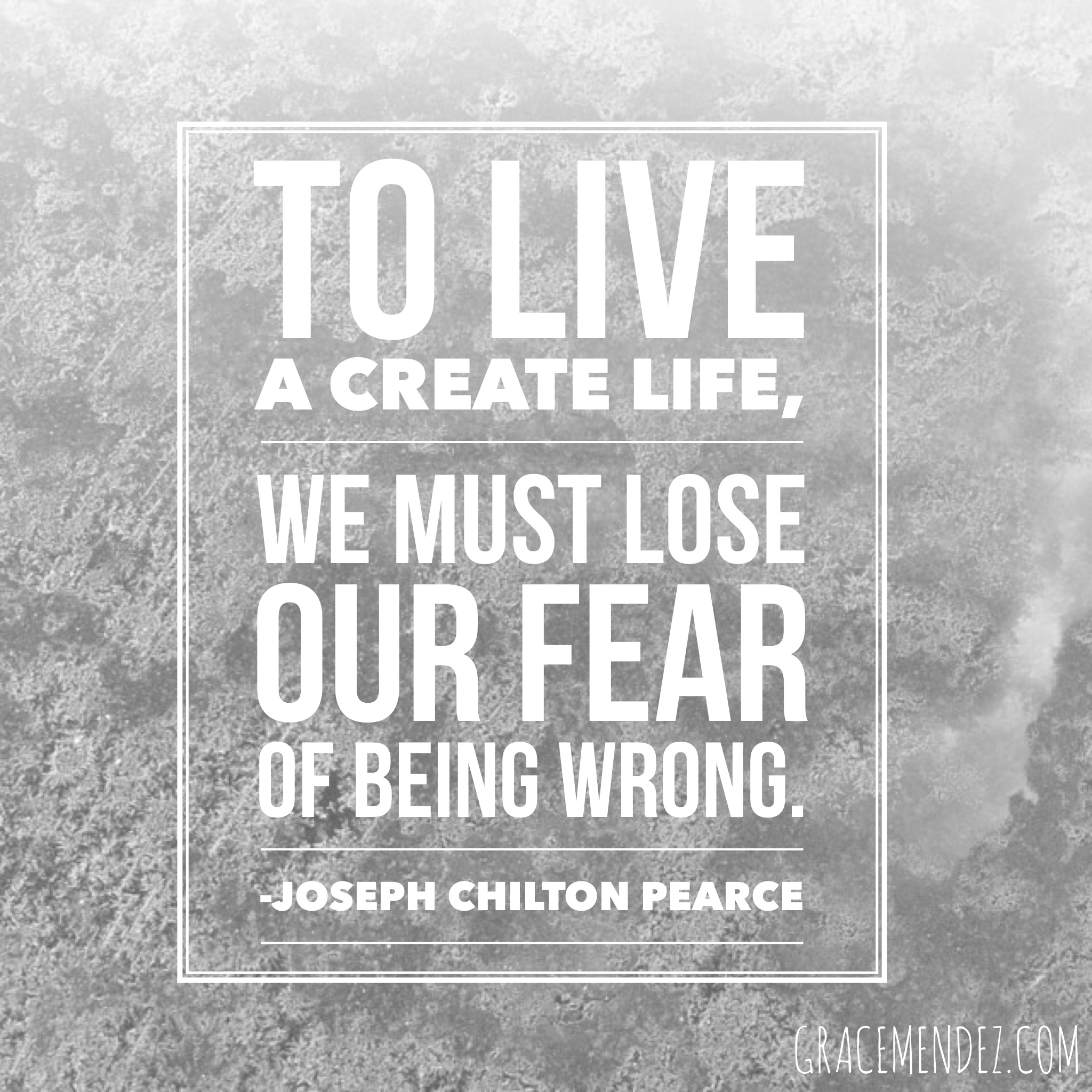 How to Beat Procrastination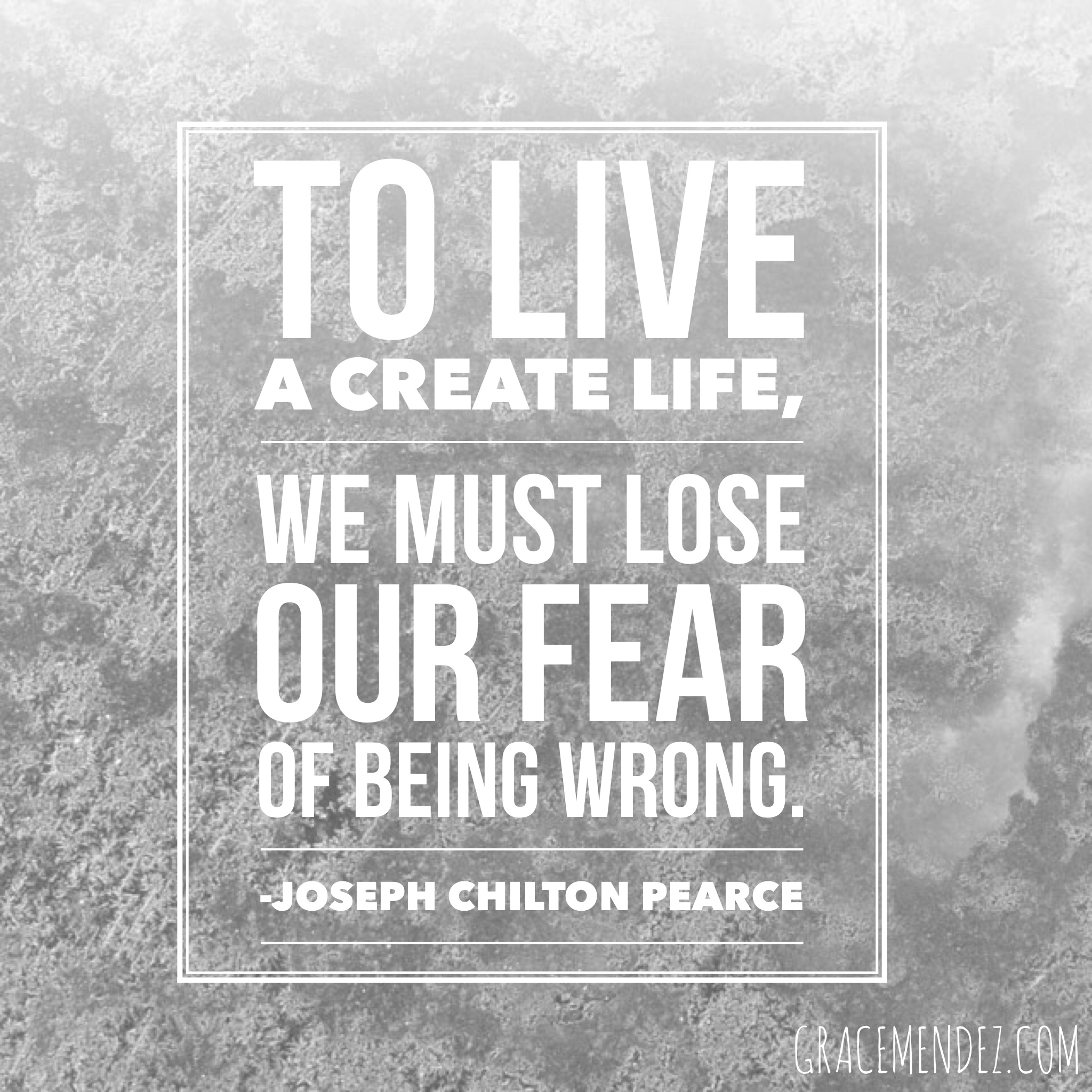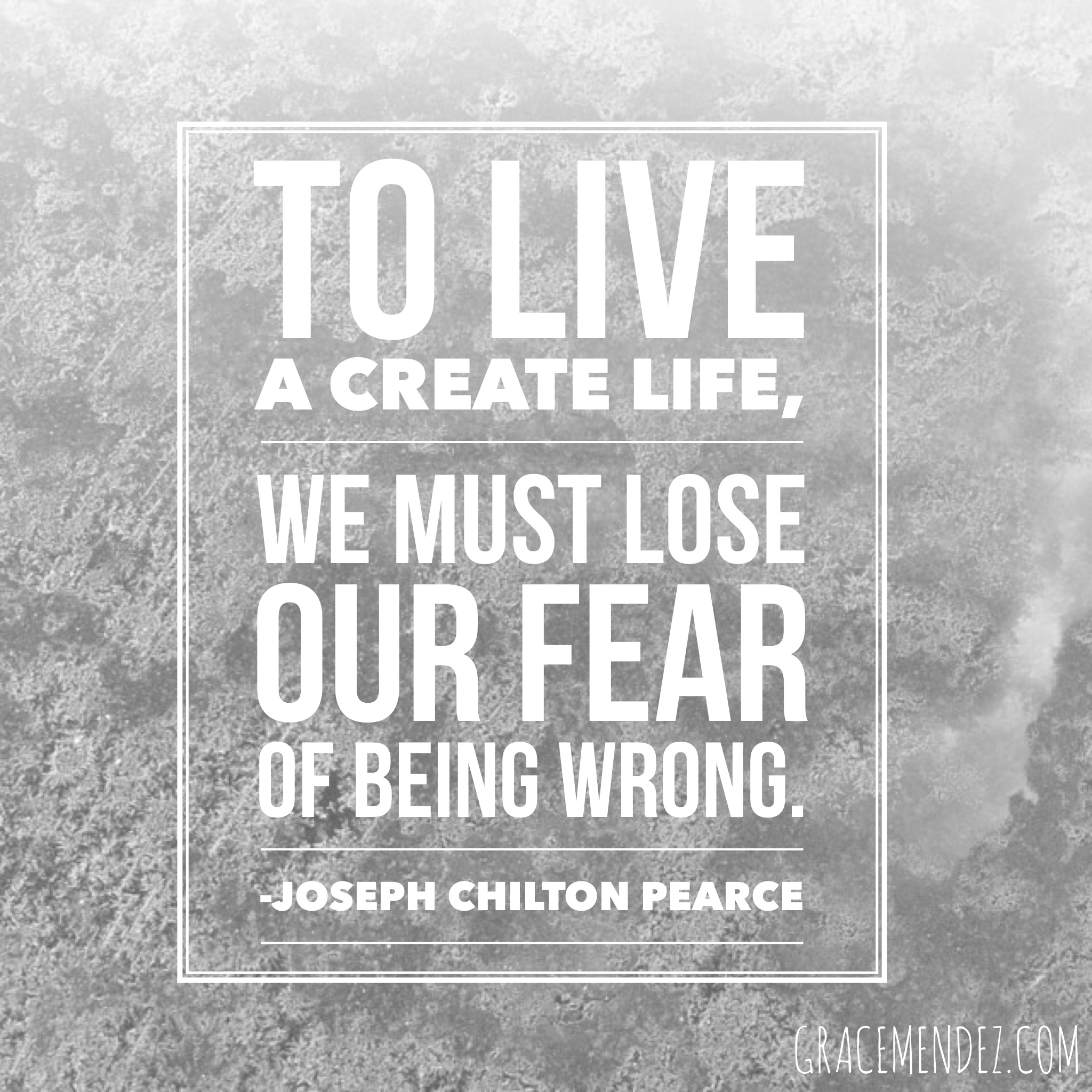 To beat procrastination you must first figure out where your fear lives. No fear = creativity and freedom to explore.
The fear of mistakes is a common obstacle.
In my zentangle workshops I explain one of the principles: there are no mistakes. If you go in a direction that you did not intend, you go from there. Just like in life, there is no going back in time, no real do-overs (we don't use erasers), we make adjustments and go from there. We look at this new direction as a new opportunity.
There is permission to be imperfect in our creativity.
Another procrastination obstacle that appears is lack of faith in abundance.
Know that you will have more:
time to create
canvas and paper, ink and paint, pencils and crayons …
ideas
How have you beat procrastination? Share your tips and tricks in the comments below.