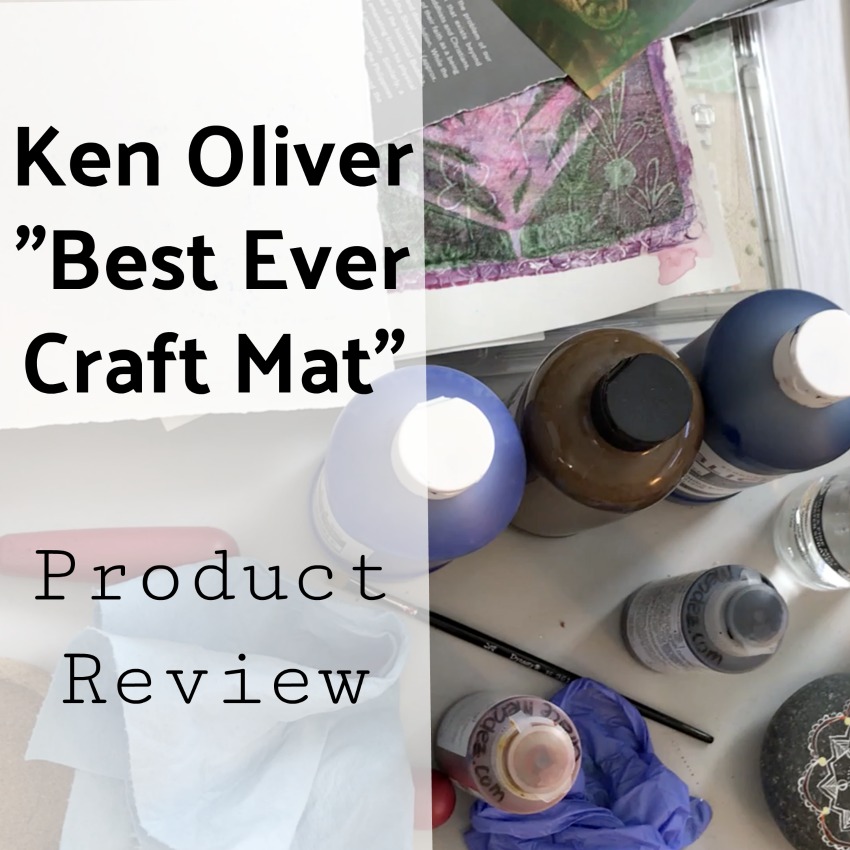 Best Ever Craft Mat by Ken Oliver
For my birthday, my daughter gave me a gift card to Amazon and I ordered the Best Ever Craft Mat by Ken Oliver (24″ x 36″).
The Best Ever Craft Mat has been on my work table for a couple of weeks now and I absolutely love it. So far, nothing sticks to it. To clean the surface, I use water, baby wipes, hand sanitizer or baby oil. So far, none of those cleaning products damage the mat. I wonder if after repeated cleaning the surface will eventually lose its ability to repel moisture.
A word about the video: I usually don't use my phone to make videos. I have to apologize for the way it looks! Weird!
Before I got the mat, I would use a whole sheet of 140lb watercolor paper (22″ x 30″) as my table protector and work surface. After the watercolor paper is mostly covered with the residue art materials, I remove the sheet of paper and make it into an art journal. I can continue do this because the craft mat is larger than the sheet of watercolor paper and there will be the added protection to my table of a mat underneath the watercolor paper. When I didn't use watercolor paper as my work surface, I would tape several Teflon sheets together. Although Teflon sheets protect well, it doesn't work as well as working on one solid craft sheet. The tape holding the individual sheet together creates lumps and the paints and inks seep underneath to my table.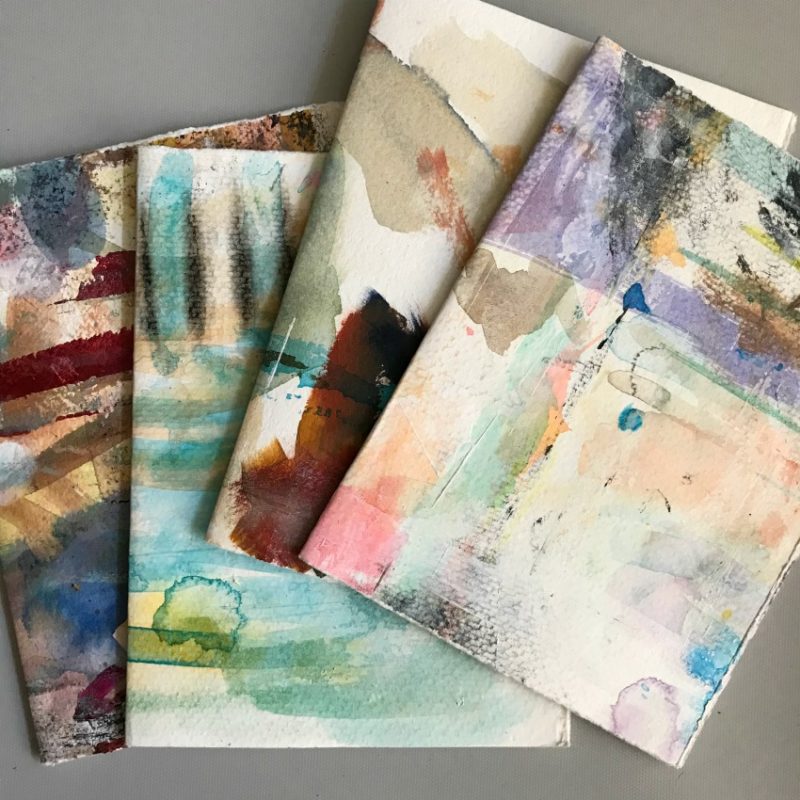 The Best Ever Craft Mat has a slightly grippy feel to it. It's not sticky though. It's almost like working on a Silpat®.
I would not recommend using the mat as a cutting mat. If you are cutting your own stencils, I believe it would be easy to damage it if you use it as your work surface.
Although it's not a cheap art supply, I believe it's a worthwhile investment. It looks very durable and will make artmaking a pleasurable experience.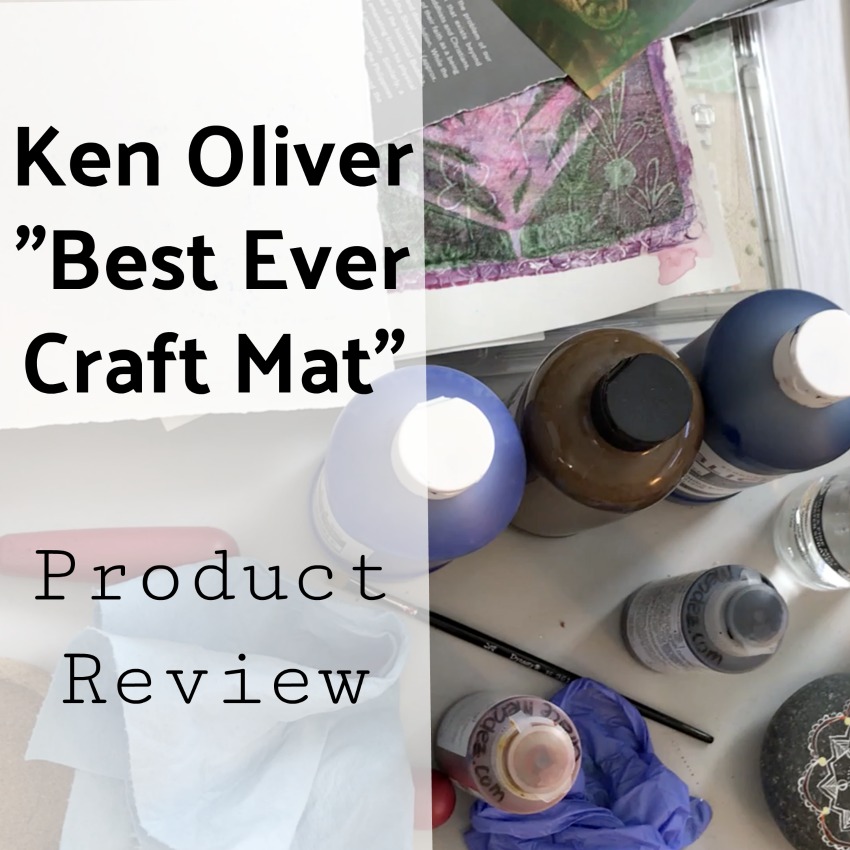 SaveSave
SaveSave