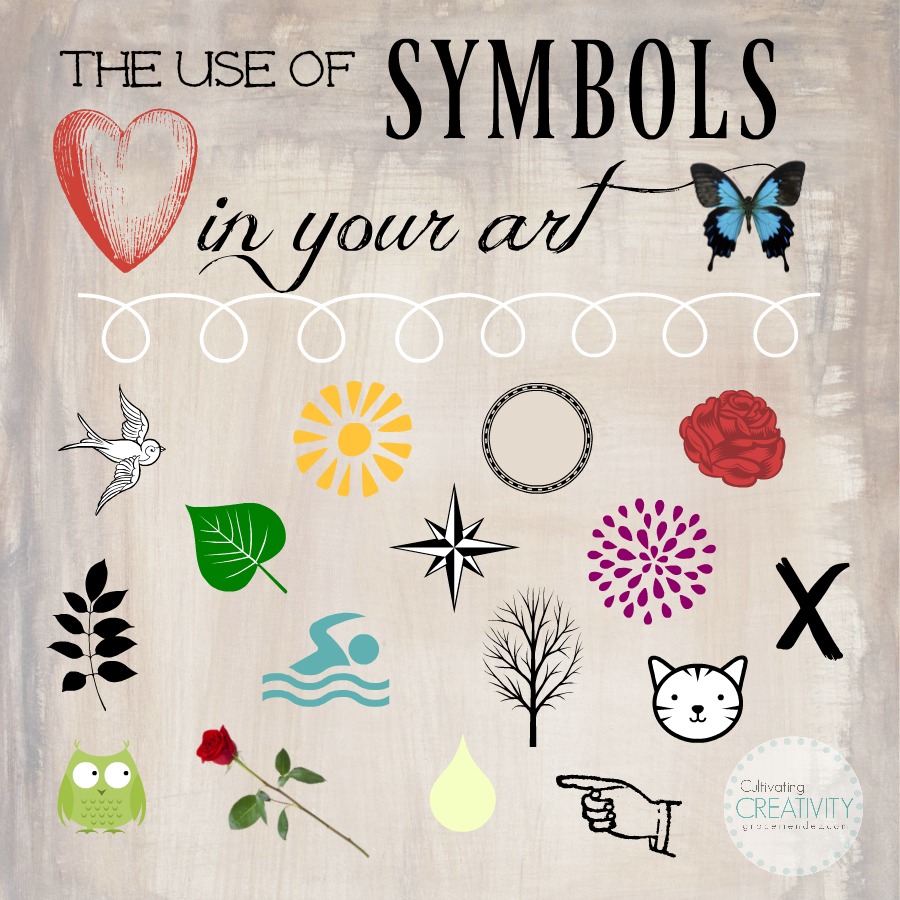 How to Store Your Symbols
How to Store Your Symbols
Pictures have a lot more power than text. Text is just a bunch of little symbols, You actually have to read it and imagine it and even that can be censored. With pictures it's a lot more immediate."  ~ Robert Crumb
Now that you know what your symbols are you will want a way to store your symbols and keep them organized.
One easy way to do this is to keep a dedicated notebook, journal or sketchbook to collect them.
Sort them in a way that makes sense to you. You can have can several on one page or just a few.
You can include the meaning next to the image or just have a collection of the symbols.
Knowing that this book is just for symbols, you will have a handy reference whenever you are ready to use them.
If you want to create a more and flexible and organized way to store your collection of symbols, a three ring binder will allow you to alphabetize them if you have named them. One symbol per page will allow you to remove them or add additions. This is an excellent way to grow your collection of symbols.
Similarly but on a smaller scale, use index cards.
One symbol per card and hole punched in one of the corners will allow a binder ring to hold everything together.
Or if you have a recipe box, store the index cards together and retrieve as needed.
Read Part 1: The Use of Symbols in Your Art HERE.
Read Part 2: How to Discover Your Symbols in Your Art HERE.