Is your life like a string?
This week's challenge was to create a Zentangle with a literal string and then use it as the starting point for the tangles.
I found my string without having to create or manipulate it in any way. When I looked on the dining room table, I saw the ear buds where my husband had set them down. Normally I would have not taken notice of the shape that they created but since I was looking, there it was.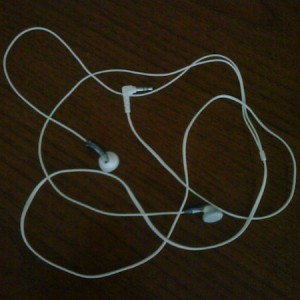 Is that the way your life is?
It is there, you take notice of it, and you are open to what is offered? Does life appear all ready for you to take advantage of it or do you make an effort and create it in a way that is pleasing to you?
Is it magical or random? Is it coincidence or providence?
It depends on your point of view.
How do you see life?
Do we actively and purposely create it the way that we want? Or do we take what we have and make the events and activities of our life to fit what we are given?
How do we decide what path to take?
Do we make choices as to what will happen? Or are we just along for the ride and take things as they come? Which way is better?