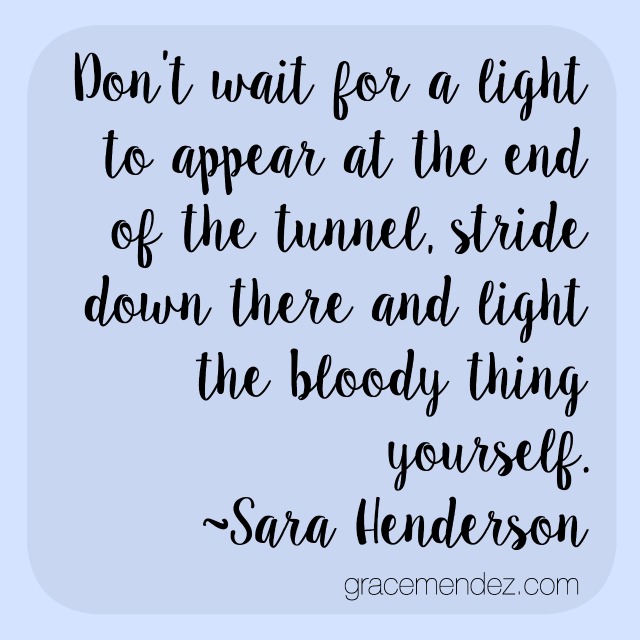 Light At The End Of The Tunnel
I live a few blocks away from the Emeryville Amtrak station.
There are several places to cross the train tracks at gate arms. If I am walking, I have the option to cross the tracks via a pedestrian walkway at the Emeryville station. The tracks are shared with Union Pacific and a really long cargo train makes crossing via the pedestrian walkway the better choice (and safer). I still have images in my head from the movies they showed us in elementary school about the dangers of crossing railroad tracks.
Crossing above the tracks makes it fun to take photos when the trains are at the station. Sometimes I imagine myself boarding and taking a trip.
When my kids were small we went to Los Angeles from Salinas on the train. It took a couple of hours longer than driving our car. We didn't have control of the schedule like when you are driving but I still loved it. On that trip, it was definitely more about the journey than the destination.
I don't remember if there was a tunnel on the way to Los Angeles.
I know we face plenty of metaphoric tunnels in our lives.
I love the sentiment in this quote: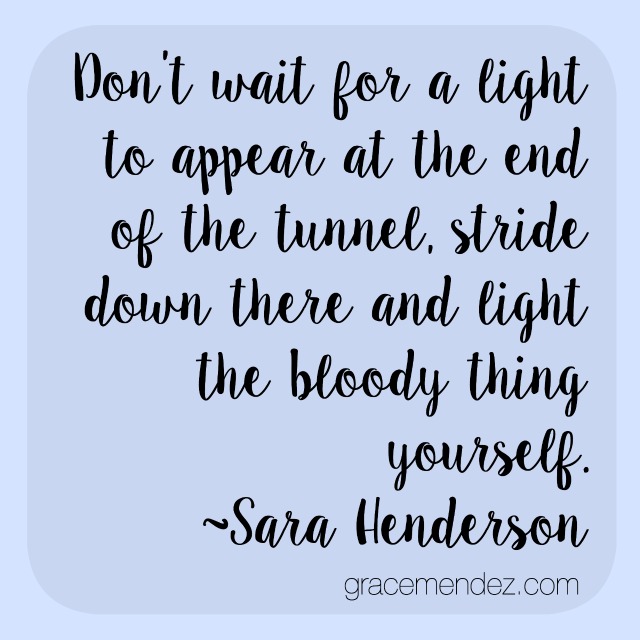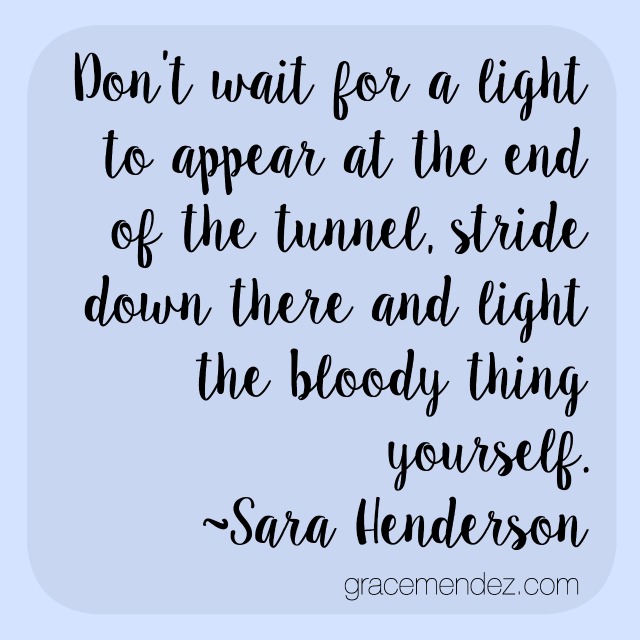 It reminds me that we do the option to create the light at the end of the tunnel.