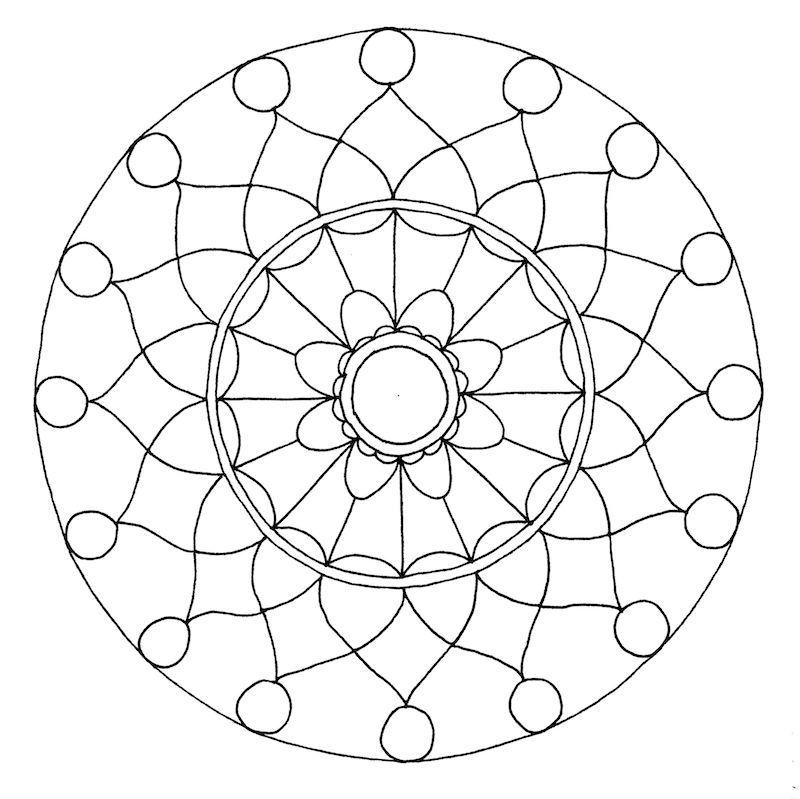 Mandala Monday on Tuesday
Mandala Monday, except Monday slipped away and turned into Tuesday.
Do you have days like that or weeks, months or years? I find that my time is slipping by so quickly and by creating art or working in a journal, I am able to capture and record the evidence of my time.
I just had a birthday and it makes me think about the time that I have spent here and what I will do with the time that I have left.
How do you record your time?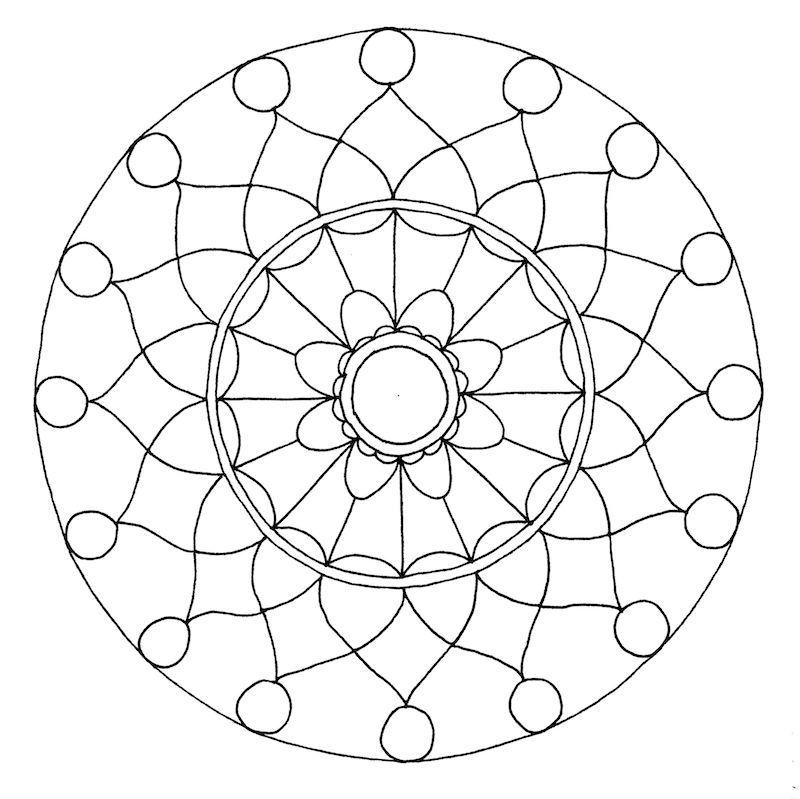 Mandala PDF