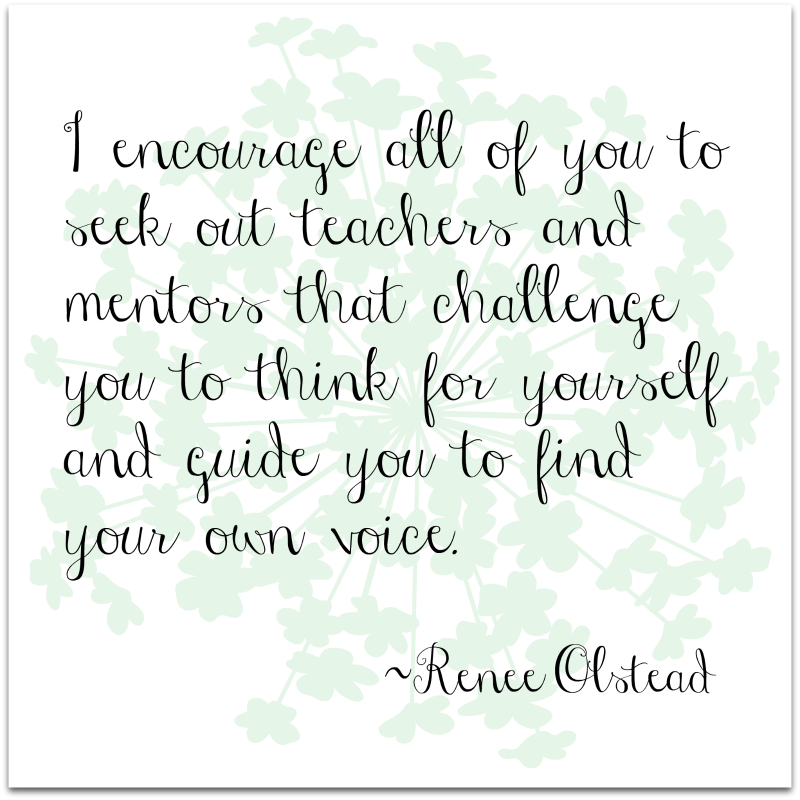 Mentors: Working With Them In Person or Virtually
According to Merriam-Webster, a mentor is a trusted counselor or guide.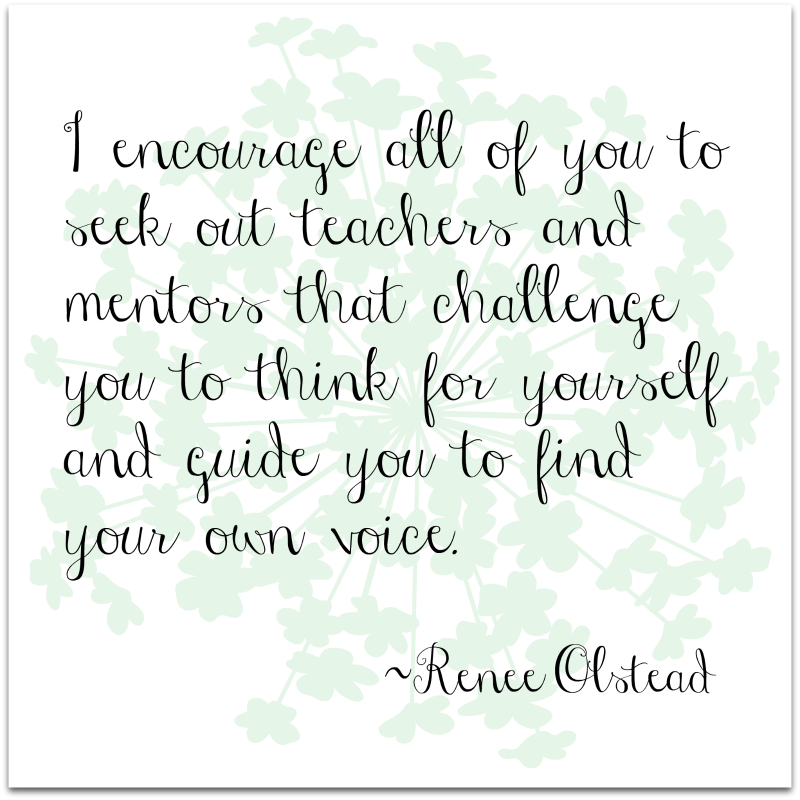 Mentors come in different forms. The first type of mentor we will cover is an in-person mentor.
Where can you meet with an in-person mentor?
art retreats
one day or a series of classes through adult ed, community colleges or universities
art galleries that hold classes
private or group lessons at an artist's studio
One of my favorite ways of learning from an in-person mentor is at an art retreat.
Recently I attended Art is You in Santa Rosa. This is a traveling event, meaning the organizer offers the retreat in different locations.
The five-day Santa Rosa art retreat was held at a Hyatt hotel which allows attendees a place to stay while they take their workshops. In my case, I live an hour away so instead of staying there, I commuted. Meeting and working alongside like-minded art lovers is a fun way to make art.
Over the five days, a variety of teachers offer a wide range of classes. Jewelry, collage, doll making, assemblage, bookbinding are a few of the topics.
The only drawback that I have found with this system of bringing top-notch teachers together for a few days is that it's hard to choose which classes to take. It's like eating at one of your favorite restaurants. You only have so much room on your plate. There have been times where I repeat teachers because, like a great menu item that you've tried before and loved, you want more of the same. However, each year, I do try to take a teacher that I have not learned from in person.
Watching the teacher in real time makes a lot of difference. You are not watching a demonstration of the techniques sped up like you would see in a video or viewing still images in a book. You can ask questions about their process and get feedback on your work.
If you are not able to attend an art retreat, look for teachers in your local area that offer workshops.
Taking a workshop in person is the fastest way to build your art making skills.
Online Video Workshops
There are several ways to learn online.
Monthly subscriptions, YouTube, Vimeo,and online workshops are easy ways to access tutorials and classes.
On step removed from taking a workshop from a live instructor, you get to see them manipulate the materials and create their projects. If you want to play it over again, you can do that too*. You can work along side a video and stop it where you need to and come back to it when you are ready.
Prices vary from free to hundreds of dollars.
Generally, free videos that you can find onYouTube may come with commercials and the productions quality is not always the greatest., but there are great ones too. I find that if you are looking to learn a particular skill, such as using a Gelli Arts Plate, their YouTube channel is excellent. Another channel that I like is one by Golden Artist Colors.
As you go up the price range, you may find community involvement. Some workshops include a Facebook group so that you can share your work and see the work of other participants. Teacher involvement is not always available but I have found that if you take a workshop when it is first offered, a teacher may state that they will be available for a certain time frame.
*Some online resources are only available for a limited time, such as online workshops with one year or six-month only access.
Books
Books are an excellent way to learn.
If you live near a library, check to see if they participate in an interlibrary loan. It expands the available books by allowing you to check out books within their partners.
Paper vs. electronic is a choice that you will have to make.
A physical book is easier to read, is usually larger than your screen and doesn't require batteries. You can share a physical book or gift it to someone when you are done with it.
Electronic books can travel with you if you are on the road, don't take up space on your bookshelves although they may eat up storage. Electronic books don't need dusting and don't get dirty.
As my bookshelves have begun to fill up, I find that I rather purchase an electronic version of a book if possible. Again, there are limitations because the formatting of the pages can get a little wonky meaning an image in the book will not display with the intended text. But in the most part, I am finding that I rather have an electronic version.
I have found that many of the people who have written an art book, also teach. It's worth looking to see if the author has any in person or online workshops.
DVDs and Video Downloads
Very similar to watching videos, DVDs are a great way to learn from an instructor. You can watch the video over and over again to catch things you may have missed the first time.
Like books, you can choose a physical copy or an electronic copy to download.
ArtistsNetworkTv has a lot of videos to watch and purchase.
Also, check with your public library to see if there are any videos you are interested in.