Mini Canvas and MonoPrint Tutorial
Recently, I received a few random art supplies. Part of the supplies were these tiny mini canvas. They are 2"x2".
With some of my Gelli® printing plate mono prints from the workshop that I took with Julie Fei-Fan Balzer I traced around the canvas onto a section of the deli paper.
With colored pencil I drew 2 portraits on the mono prints within my guidelines.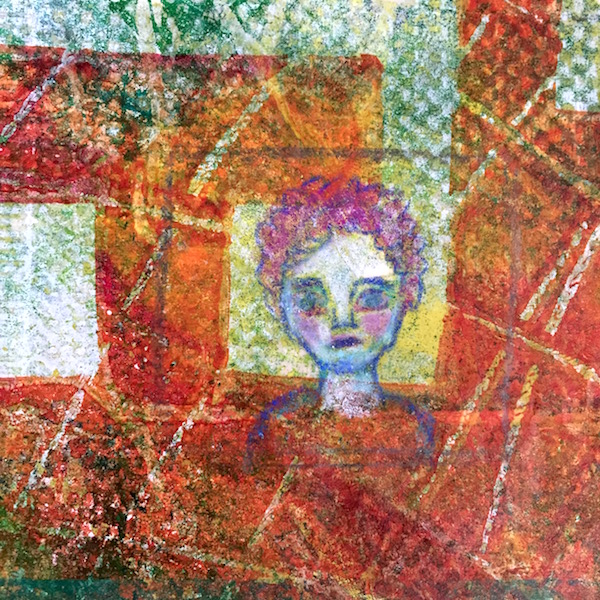 When I was done, I cut out the portraits.
I used Golden's matte gel and a painting knife to spread the medium onto the canvas to act as a glue. The image was placed over the gel medium right side up and smoothed out.
One of the portraits was cut it to fit just inside the dimensions of the mini canvas. After it was set, I painted the sides a coordinating color.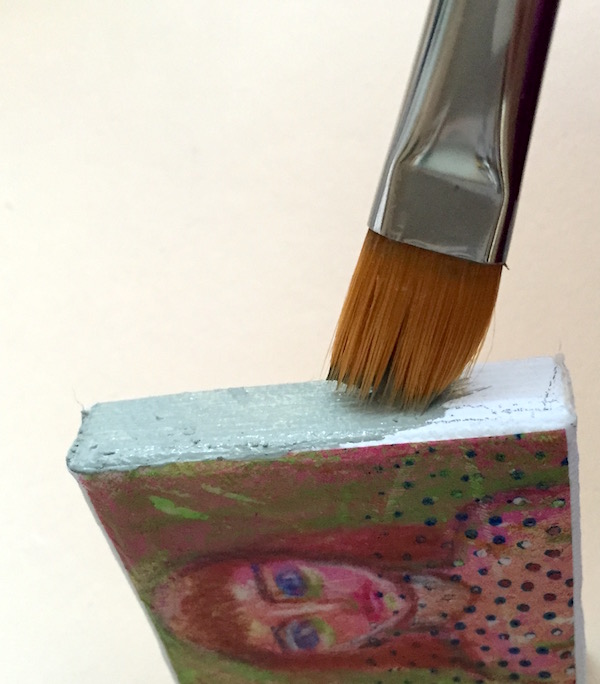 For the other mini canvas, I left a lot of mono print margin and wrapped the paper around all of the sides. After it was set, I trimmed it to remove the excess.
I did a little touching up on the portraits with Pitt artist pens and a Uni-ball Signo.
Voila! Two mini canvas "paintings" ready to display.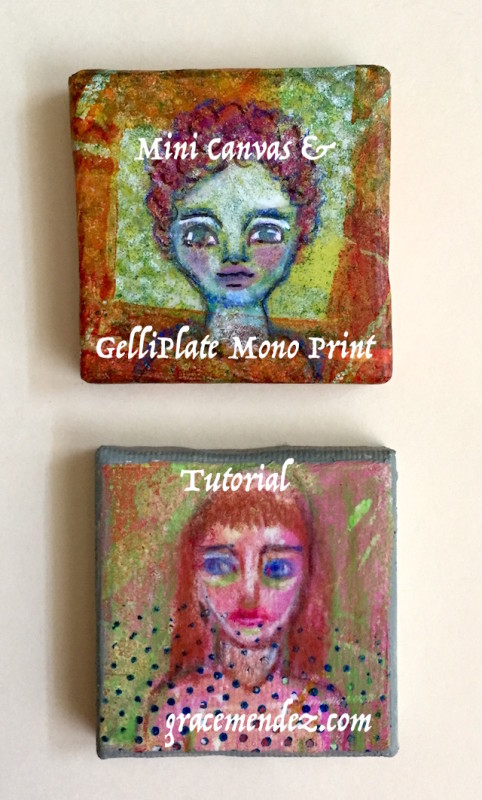 What I liked about this process was that working on the paper directly gave me a smooth surface. If I had tried to use colored pencil or markers directly onto the mini canvas, the bumpiness of the canvas would have interfered with the complete application of the material. Also, the paper being a larger, flat surface was easy to work on instead of trying to hold the canvas in my hand or prop it up somehow.
I still have several canvases to experiment with.
Have you ever used these mini canvases? And if so, how did you used them?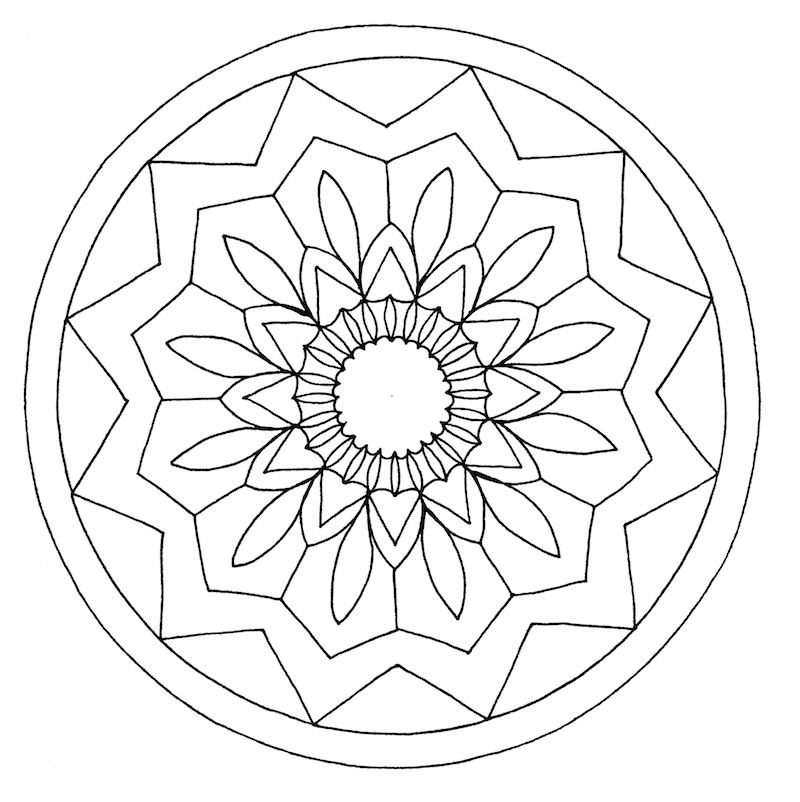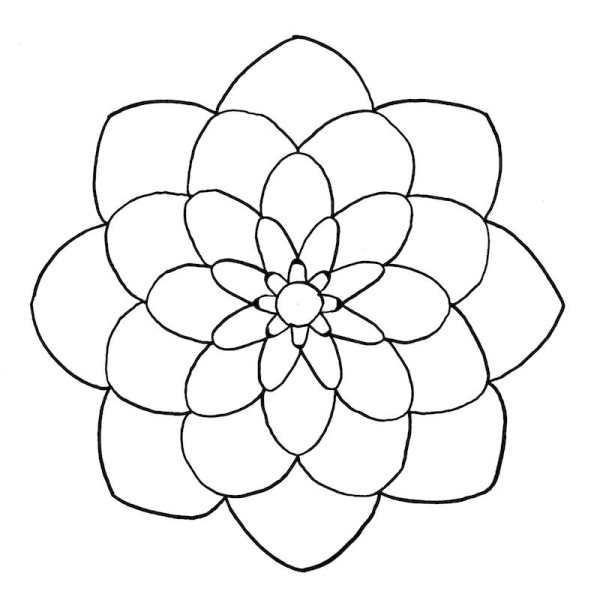 You May Also Like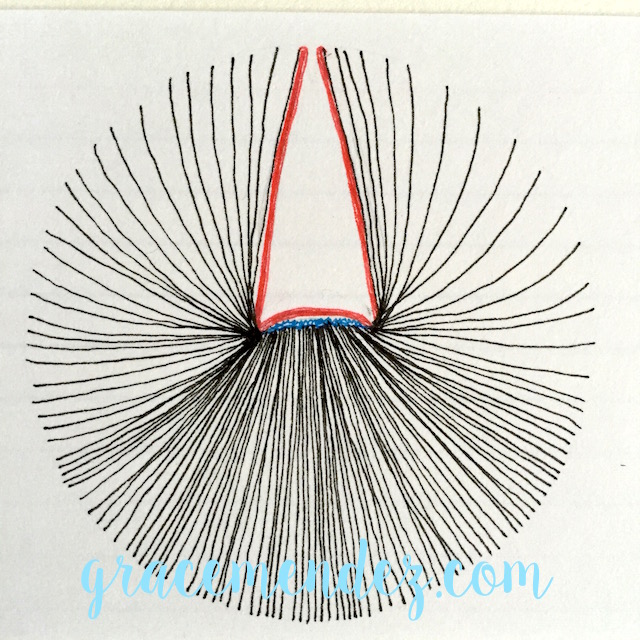 July 20, 2015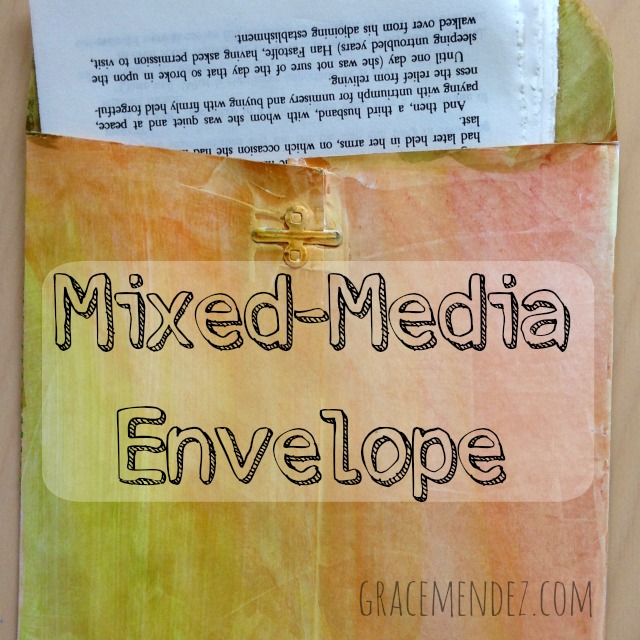 April 21, 2015
February 23, 2019