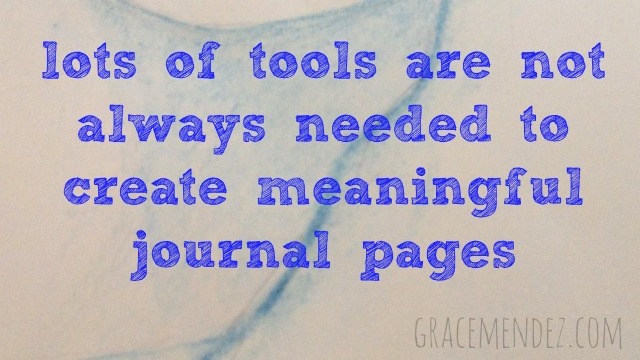 What is a minimal art journal page?
It's created with the bare minimum, stripped down to the essence. It is exposed and raw. No layers to hide under or cover parts that you don't like.
Whole art journals can be created with a minimal amount of time, supplies or fuss.
What is needed is effort, engagement and passion.
I get a lot of satisfaction creating minimal art journal pages.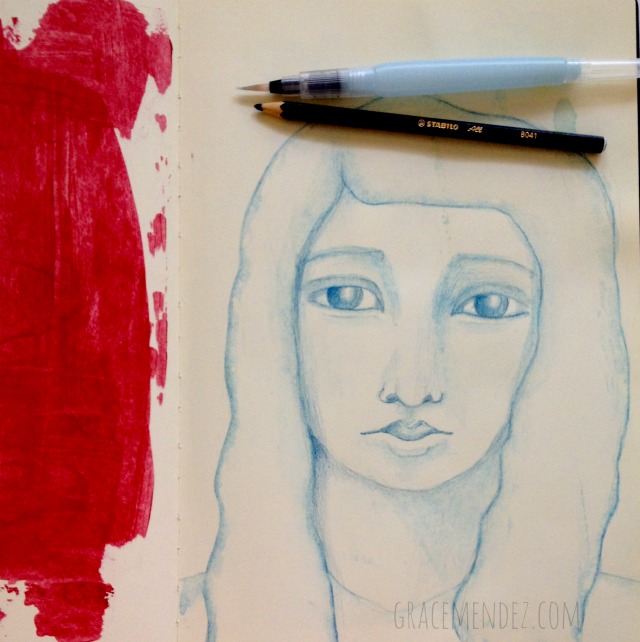 Art journals are created for a variety of reasons. Minimal art journals are very portable. Just the sketchbook or a piece of paper and a few instruments to make some marks and you are on your way.
Art journals are a great place to
Try out art supplies
Practice technique
Express emotions
Record thoughts