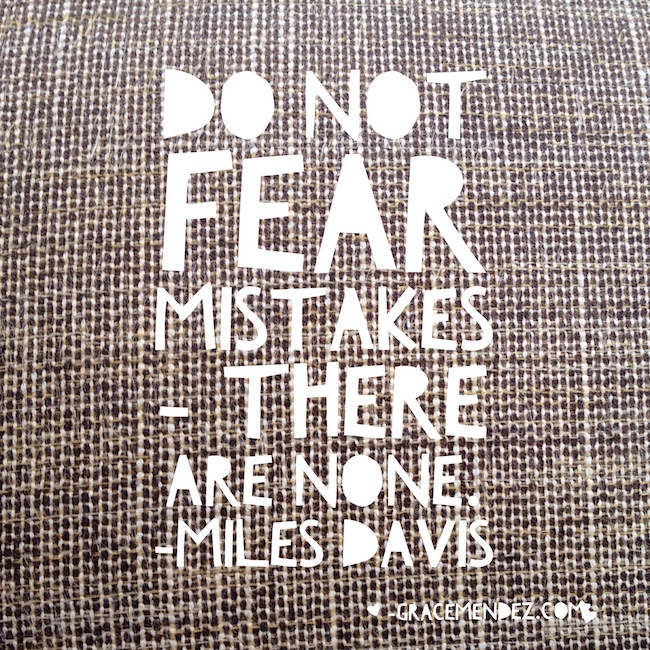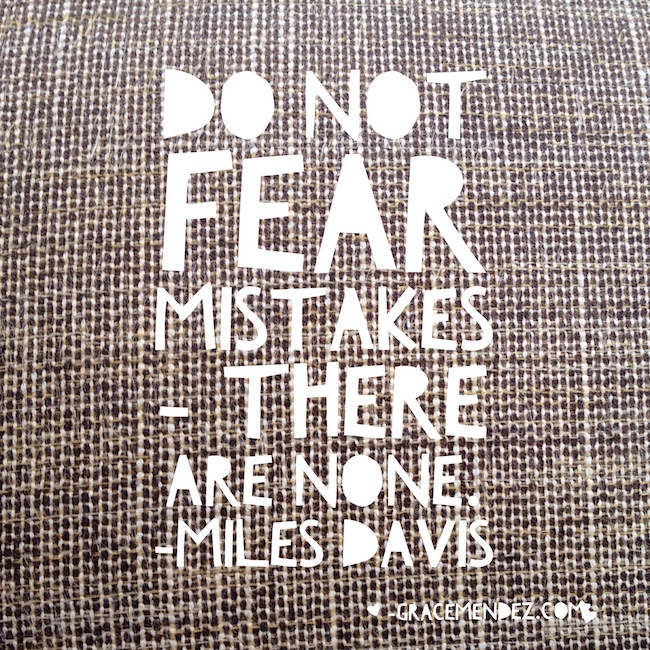 I make mistakes all the time.
I forget. I lose items. I hurt people's feelings.
The problem comes when we don't learn from these experiences.
This is especially true in any kind of creative process.
It's the best time to step back and notice what worked, what didn't and what we can do next time.