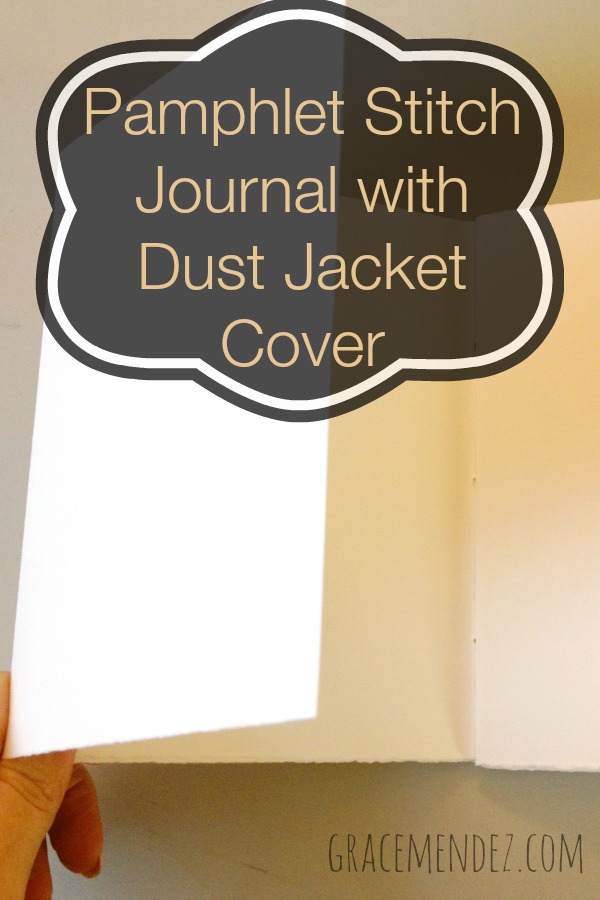 Pamphlet Stitch Journal with Wrap Around Cover
This project, a pamphlet stitch journal with a wrap around dust jacket cover, only takes a few minutes to create.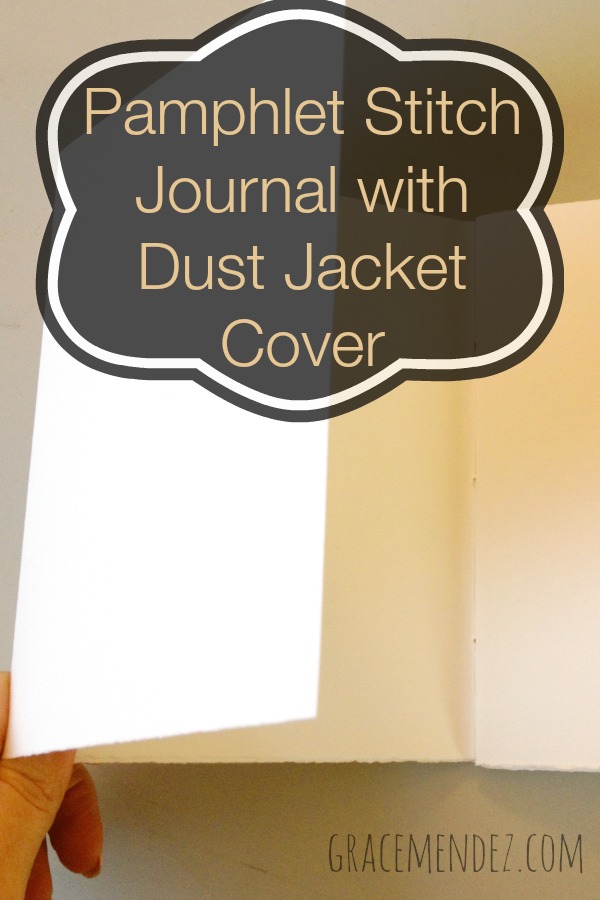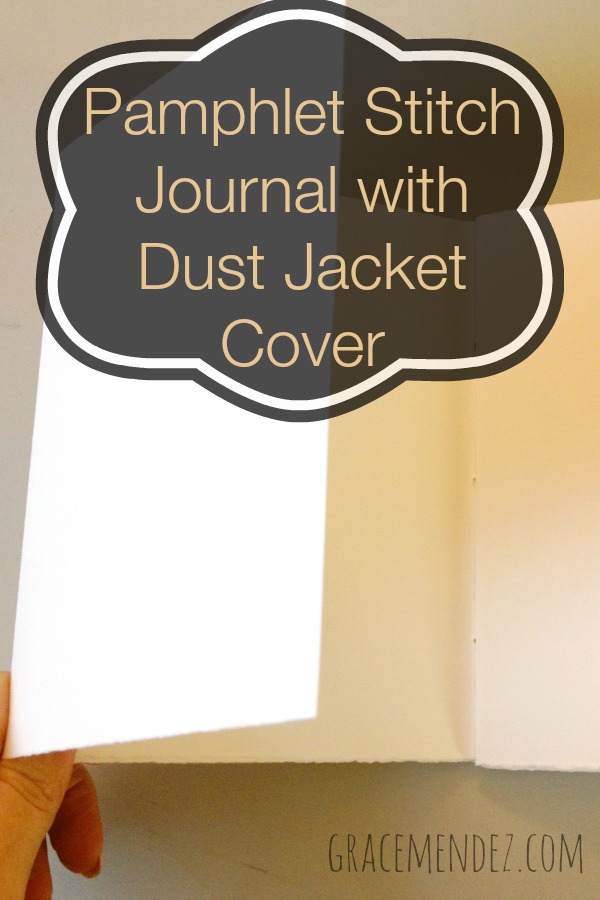 To make an art journal from scratch can go from complex to easy. We will take the easy route.
The pages in my art journal are blank to begin with. If you want to prepare some of the pages before creating the pamphlet you can see one way to do it in my online workshop.
Supplies needed:
One 22″ x 30″ sheet of paper (I like using Strathmore 500 Series Mixed Media Sheets)
Awl or push pin
Straight edge
Sharp blade
Cutting mat
Scissors
Click on the link: Pamphlet with Dust Jacket to download a printable PDF of my layout. Most likely if you watch the video you will see that it will not be needed.
Video One – Pamphlet Layout
Watch how the pages and cover are created

Video Two – Pamphlet Stitch
Watch how the pages are sewn together in one signature

Video Three – Pamphlet Trimming
Watch how the uneven edges are trimmed

Now you are ready to write, draw, paint, sketch, collage, etc.
What I like about this method is that the stitching doesn't show on the outside because the cover wraps around like a dust jacket on a hard cover book.
The cover also makes for extra spaces to do some concealed writing or artwork.
I glued my cover to the last page so that it won't slip off.
The front flap and the back flap of the cover are not glued down so that there are extra surfaces to use.
UPDATE:
I used this journal to create a fabric inspired page.