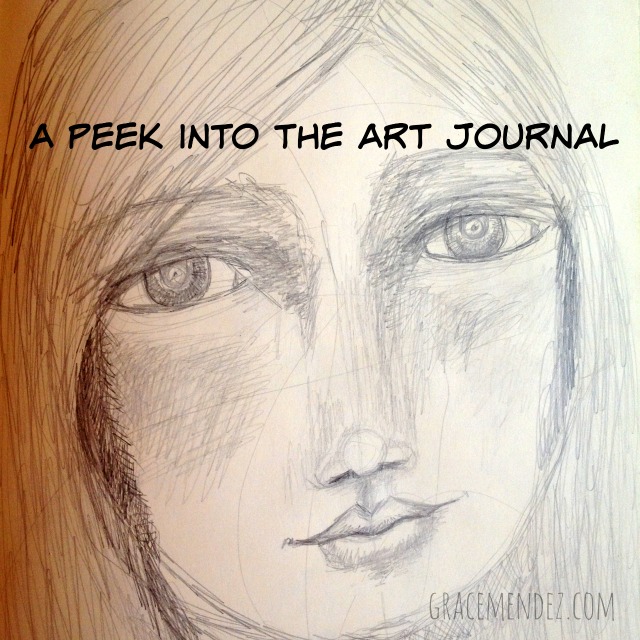 A Peek Into My Art Journal
I'd like to give you a quick peek into my art journal, or should it be called a sketchbook? It could also be called a visual journal, too.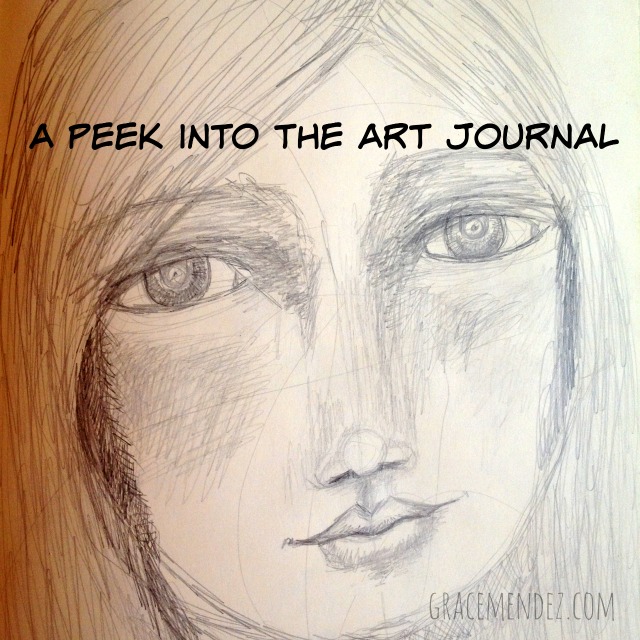 What ever you call it, it's the place where I like to try out my art supplies and techniques, sketch, draw or paint.
Sometimes I write but mostly I create some kind of art. Some pages I like, some I love and some pages are not my greatest effort.
I don't call it finished at all even though I have added something to each page spread from front to back.
And now I will go back through it again and can add more to it. Most pages I will leave as is, like the image above.
It shows where I was at that point in my development as an artist.
More about the sketchbook: Moleskine Extra Large Folio Sketchbook