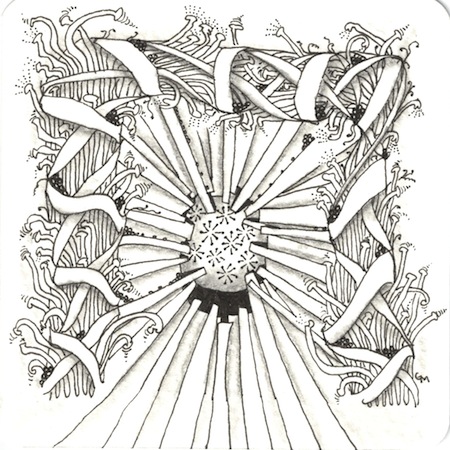 As adults, sometimes we have to make the time to play.

What can you do that will take you to that playful state of fun?
Is it a formal vacation, with airplane tickets and hotel reservations; camping; a cooking class or going to a movie or reading a novel that takes you to your very own playland?
Where do you find joy?
I hope you will be able to take the time to play this week. Life is too short to be taken too seriously.