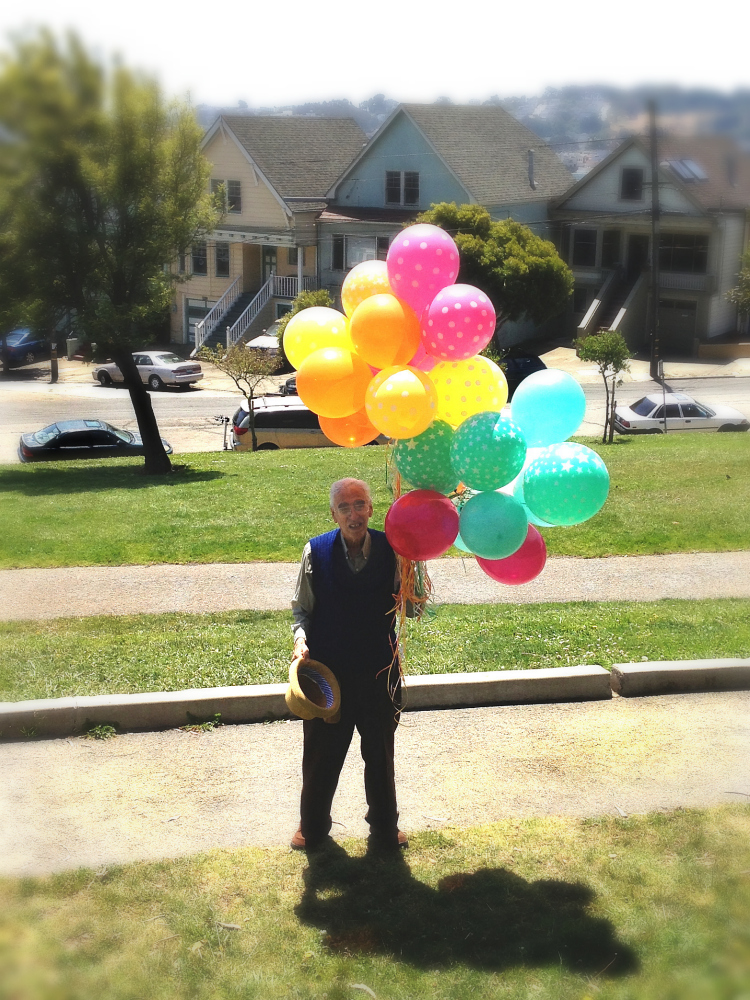 One month ago was the most painful day I have ever had. My father died.

Why do I share this information here? It's normally uplifting and creative. My blog is where I share my artwork, trick and techniques.
Going through the death process with my father gave me a lot to think about.
Primarily, how final is it. No second chances, no extensions, no time to do it – what ever "it" may be, later. We have right now, this is it.
I have never been one to fear the blank page. Whether it has been on a canvas, in an art journal or starting new chapters in my personal life, I love the challenge.
This is different though. It is definitely a new chapter in my life. One that I knew would come one day and dreaded ever since I was a small child and understood death.
My father provided unconditional love. Am I being selfish when I say I will miss that? I don't know.
All I know right now is that there is a void that has no substitute.