Shaving Cream Marbling Technique
Have you ever tried the shaving cream marbling technique?
I've seen this technique before, but never tried it until now. It was a lot easier than I thought it was going to be.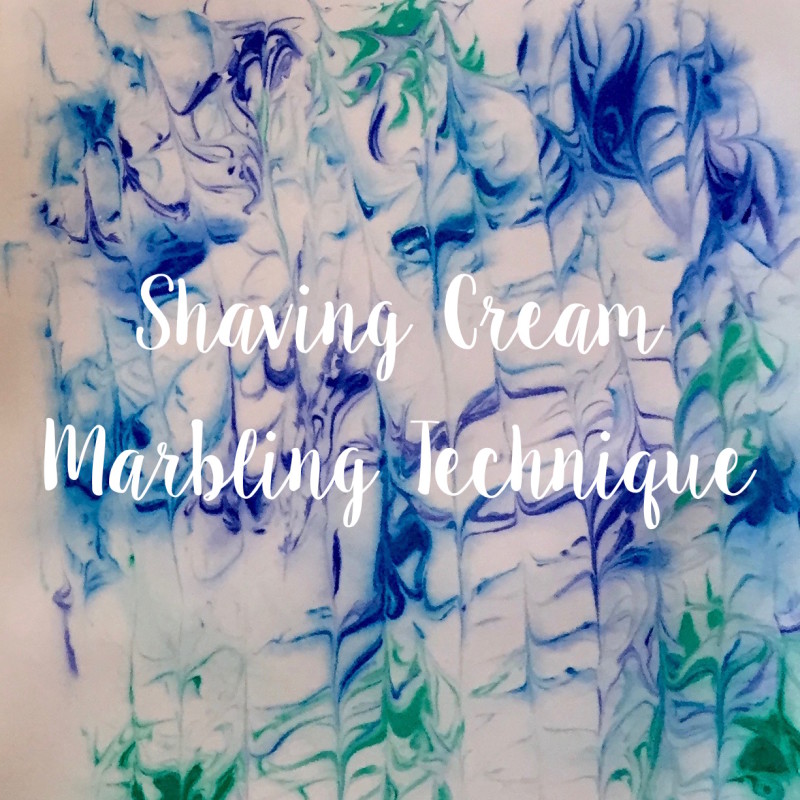 Supplies I used:
Baking sheet and aluminum foil
Squeegee
Ink (Golden's High Flow)
Skewers
Shaving cream from Dollar Tree
Bristol paper
I covered the bottom of a baking sheet with aluminum foil.
Then I spread a layer of shaving cream on the foil and smoothed it out with the squeegee.
Next I dropped several colors randomly over the foam and swirled it around with the skewer.
The paper was placed over the foam and ink and pressed down enough to insure contact.
It was peeled back and rinse in the sink. I also experimented with using the squeegee to remove the excess foam.
That is the whole process.
For additional prints, add more ink on the used foam and repeat the process.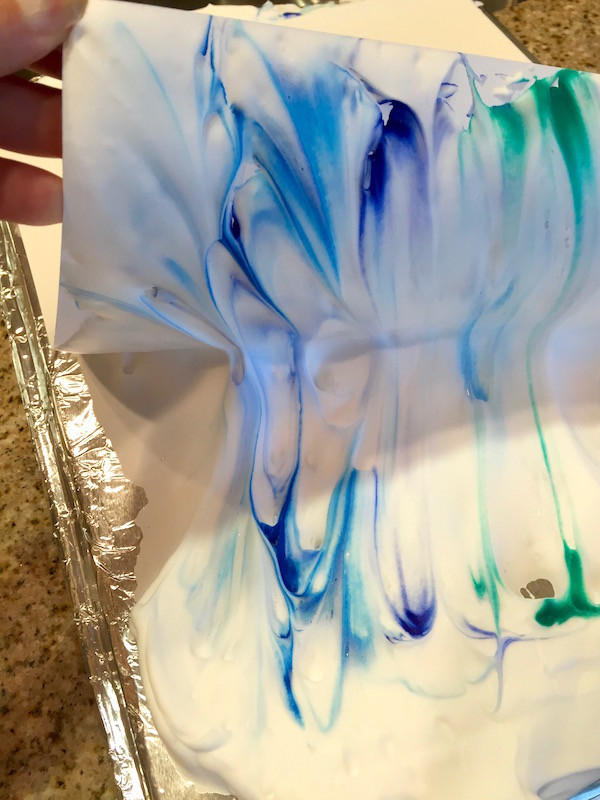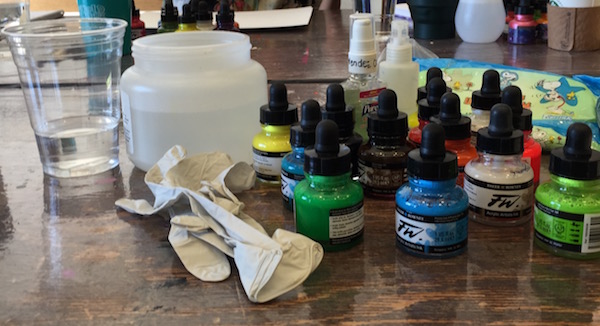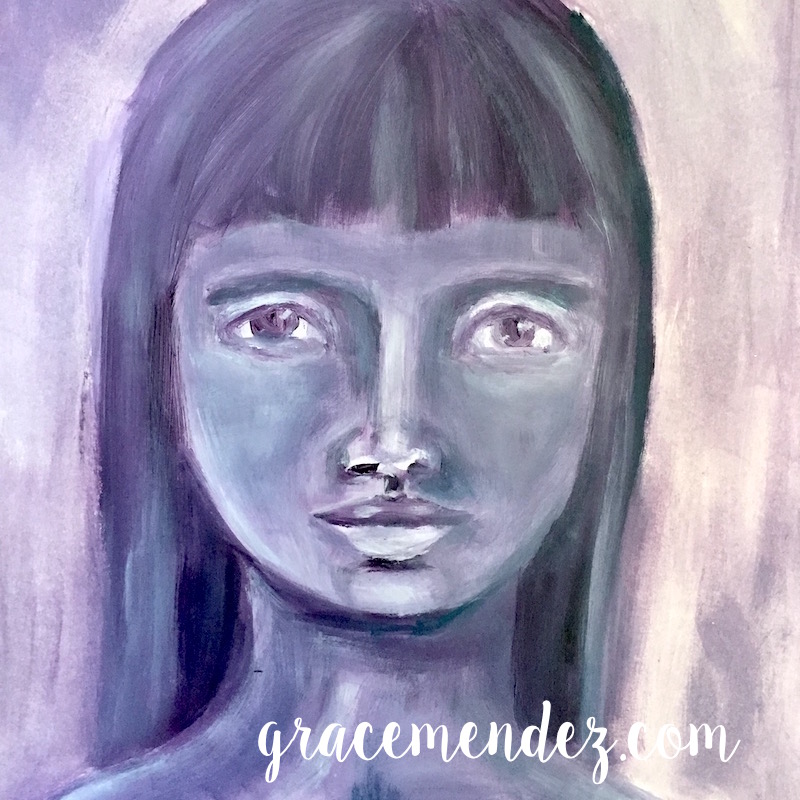 You May Also Like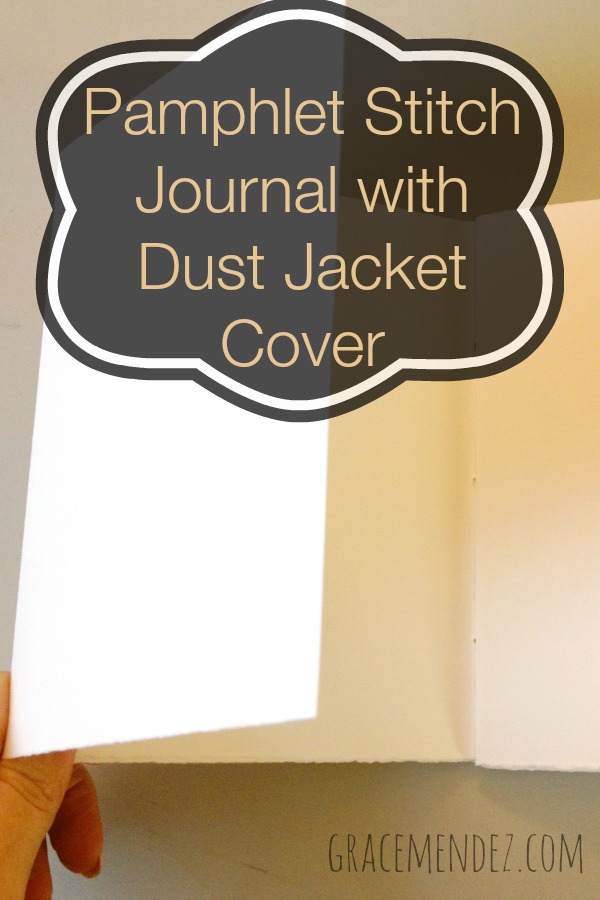 January 5, 2015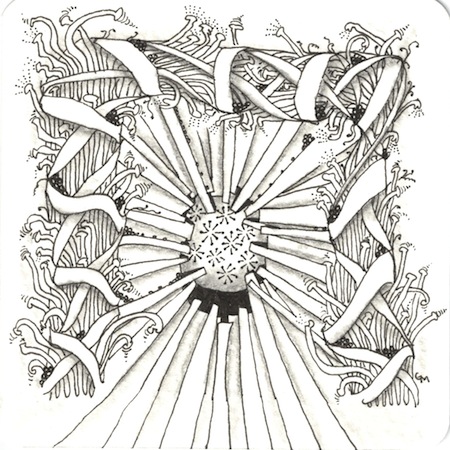 July 18, 2011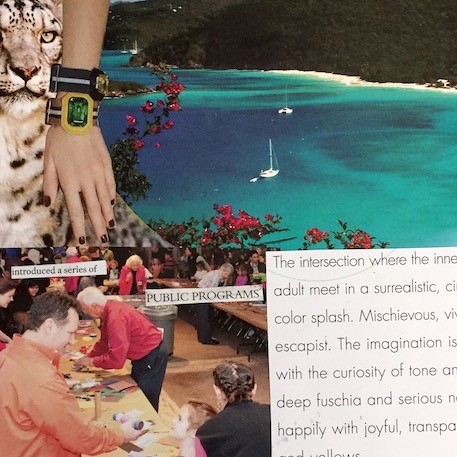 December 28, 2016