Spiral Sketchbooks for Art Journaling
What do you think of spiral sketchbooks for art journaling?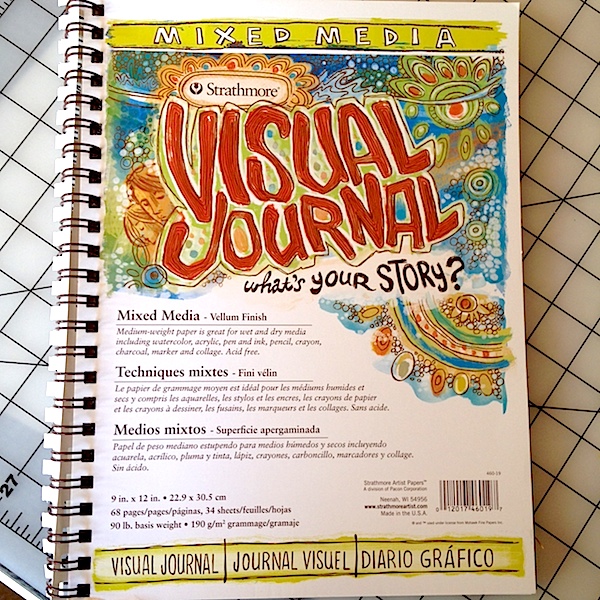 Here is my take:
After using both spiral and hardbound journals, my own preference is for the hardbound version.
I believe that if you are someone who does a lot of collage or very thick layers in an art journal then the spiral would most likely be the winner.
For now, I have stopped purchasing spiral sketchbooks for art journaling.
I like to think that I am making a "real" book out of my art and words and the format of a hardbound book does it for me.
If you are interested in hardbound art journals you can see a video I made about the ones that I use in another post.
Which do you prefer? Why?