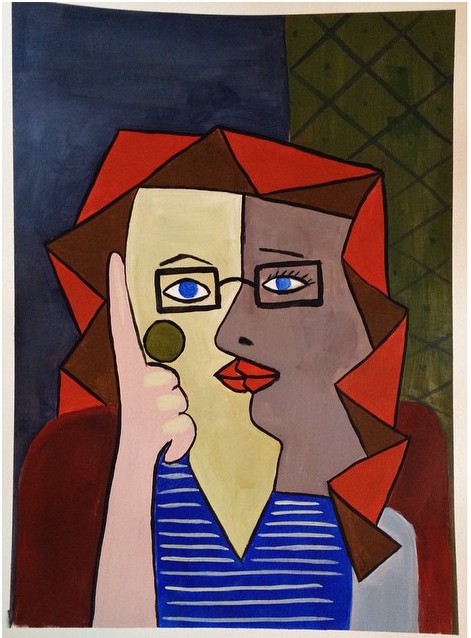 Studying Under the Masters
Last week I started participating in an online workshop called "Studying Under the Masters".
I never have had a workshop with any of the teachers (except for a video I purchased of Jane Davenport's ) so I didn't know what to expect. Wow. So far the instruction has been superb.
I highly recommend this workshop.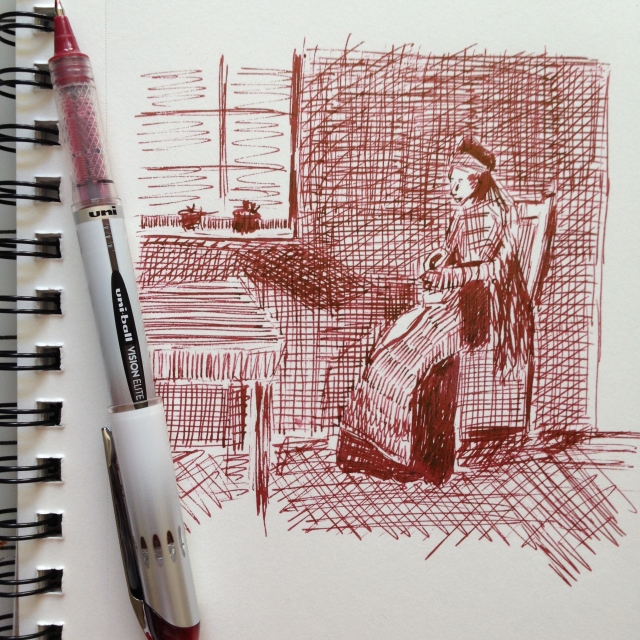 When I went to college, the teachers I had were adamant that women in art history were not given enough attention so we studied more women than men.
As a result, we skipped Van Gogh, Picasso, Rembrandt, etc. However, we did touch on Gauguin and his disrespect to women and to the cultures he visited.
Our Studying Under the Masters are: Vincent Van Gogh, Pablo Picasso, Mary Blair (can't wait for her!), Frida Khalo, Brett Whitely and Max Beckmann.
So now I get to study several artists I didn't have in-depth knowledge of – except for Frida Khalo. I have studied her for a long time and hope to go to La Casa Azul someday.
A few weeks ago, I went to the Disney Family Museum in San Francisco to see the Mary Blair exhibit. It was so exciting to see her work in person. We did not study her in school but I am a big fan.
The workshop is going at a fast pace, with one featured master artist paired with one teacher. I am doing my best to keep up with the many exercises. There is a facebook group too with lots of support from the teachers and the participants. It's been a lot of fun and well worth the time.
For more information and to join the workshop, please go to Jeanne Oliver's post.