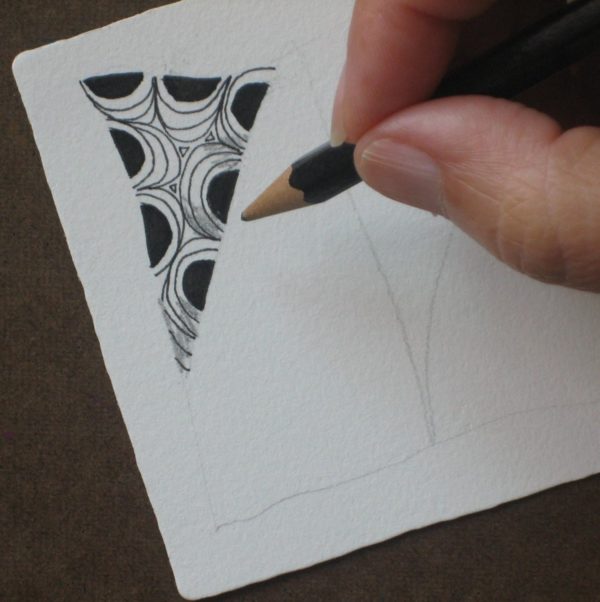 Three Zentangle Book Recommendations
In 2011, when I started in the zentangle® world, there were not a lot of book choices. Today, if you search for books on the topic of zentangle you will find a lot of options.
I'd like to share my favorite books and authors with you.
First off, you can't go wrong with the books from the founders of zentangle, Rick Roberts and Maria Thomas.
Their current two books, The Book of Zentangle and Zentangle Primer, Vol. 1, are well made, hard cover books. These books have a lot of background and information about the zentangle method that I have not found elsewhere. The illustrations are superb which is where a lot of the other books on the market fail.
If you need help choosing one book between the two, The Book of Zentangle has more background information and Zentangle Primer has a lot more instruction.
The best place to purchase their books is from zentangle.com.
Second, I'd like to recommend the author, Sandy Steen Bartholomew.
I believe any product that you purchase from Sandy is excellent. One of my favorite books is Totally Tangled.
My third recommendation is One Zentangle a Day: A 6-week course in creative drawing for relaxation, inspiration and fun by Beckah Krahula.
I have my copy in kindle form which is great for on-the-go inspiration.
Bonus recommendation:
These days I hardly purchase zentangle books. However, I do highly recommend this product to all my students: Tangle Patterns Guide complied by Linda Farmer.
It's not a traditional book. It's a comprehensive collection of tangles alphabetically listed in an interactive ebook that you download to your computer or other digital device. I usually purchase it every other year. For $15 you really get your money's worth.
I have the Tangle Guide saved to my iPhone and iPad. When I am looking for inspiration, I open it in iBooks and scroll through until I find something that catches my eye. The great thing about the Tangle Guide, is if you don't know how to create a tangle, click on the image and it immediately opens up to a page with the steps for you to follow.
I have also printed the guide and put it in a three ring binder for reference when I want to give the electronic devices a break.
Do you have any favorite zentangle books that you want to share with us? Please list them in the comments below.
PS. zentangle is not the same as "zendoodle"