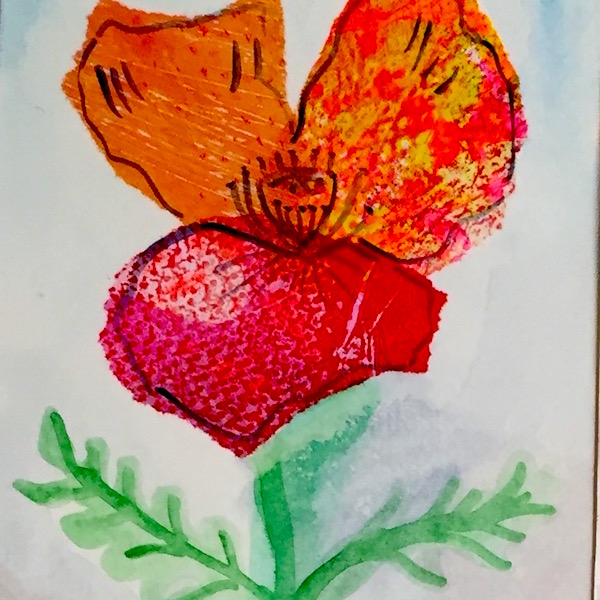 Tissue Paper Paintings Tutorial
The inspiration for the tissue paper paintings came from the book, The Usborn Complete Book of Art Ideas, by Fiona Watt.
Supplies I used for this project:
I found that the Gelli Arts printing plate can be addictive. It is super easy to use and you can amass a lot of prints in a short amount of time. In the Usborne book, they use colored tissue paper. Right now I have more prints than I know what to do with, so I chose to use the mono prints instead.
Rip the paper into roundish shapes and glue the shapes down with matte medium onto watercolor or other study paper.
Once the matte medium dries, use a watercolor pencil, a marker or paint with a fine brush, to add details to the flowers. The flowers are a bit abstract, so being precise is not required.
Next come the leaves. The book suggests using green tissue paper. I used Derwent Inktense pencils and a paintbrush instead. Once the pencil marks have been washed over with water, the color is permanent, which is great for layering additional colors over the top.
I thought I was done at this point but the tissue paper paintings looked too stark on the plain white watercolor paper.
This is where the property of the Derwent Inktense products becoming permanent once dry, comes in super handy. The color stays put so you don't have to be so precise when adding another layer, or the background, in this case. The color doesn't lift up like regular watercolors even though they look like watercolor.
Instead of the pencils for the background, I used Derwent Inktense blocks, which is basically the same product as the pencils without a wooden casing. A little bit goes a long way. You can dab your watercolor brush onto the block, like you would a watercolor pan and lift some color onto your brush. You can also use the blocks as a crayon if you want the color to appear more saturated.
I love making Gelli Plate prints, and putting the mono prints to good use was fun.
I imagine this would be a good way to add collage to an art journal page or to create some cute note cards.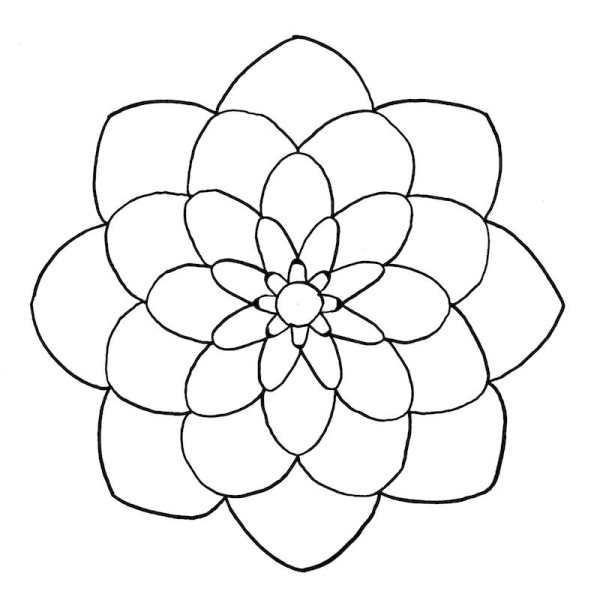 You May Also Like
April 7, 2015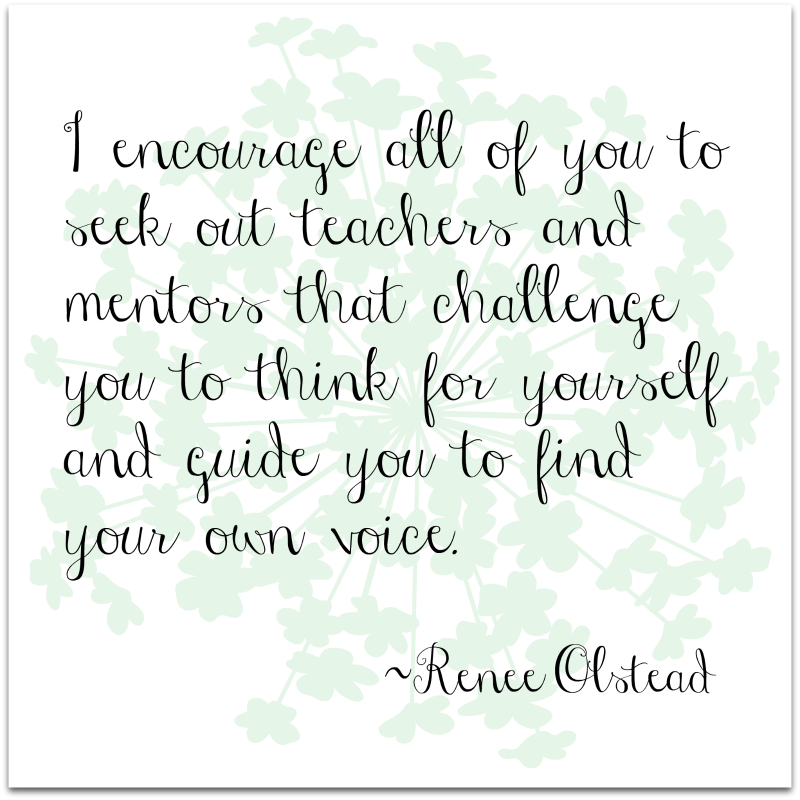 April 12, 2017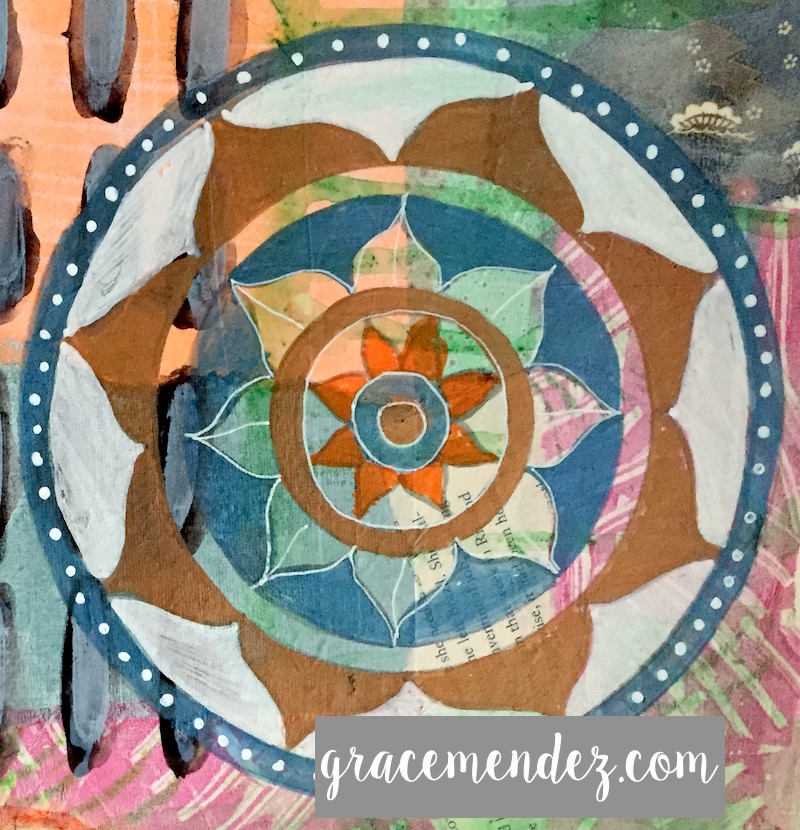 February 22, 2016